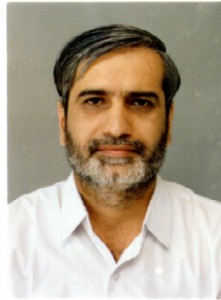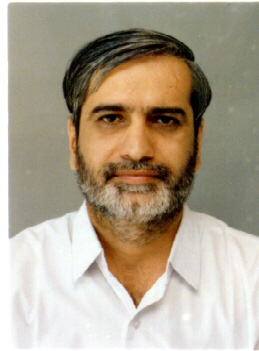 G. D. Jasuja is an M.Sc. Tech. in Textile Chemistry from the Department of Technology, University of Bombay (U.D.C.T.), and has an experience of more than 30 years in R&D , marketing and in the textile industry. He is the Managing Editor of "New Cloth Market", the leading textile monthly magazine published by the Indian Industrial & Management Services (IIMS), Ahmedabad.
New Cloth Market – now in its 25th year of publication – is very popular among manufacturers & processors of textiles, dyes & chemicals, machinery and allied industries throughout India. NCM is being published by IIMS since August 1987.
Besides 'New Cloth Market', he is also editing the a webmagazine namely, OUR INDIA.