Ministry of Rural Development Promotion of Entrepreneurship Activities in the Rural areas Posted On: 03 AUG 2022 4:37PM by PIB Delhi 590 Ru
Ministry of Rural Development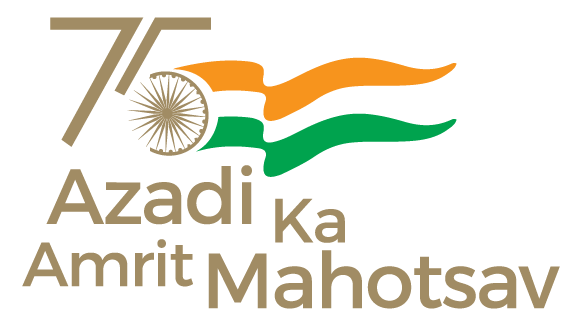 Promotion of Entrepreneurship Activities in the Rural areas

Posted On: 03 AUG 2022 4:37PM by PIB Delhi
590 Rural Self Employment Training Institutes (RSETIs), promoted by Banks, are functioning across the country extending skill and entrepreneurship development training programmes to rural poor youth to facilitate them to employ themselves by commencing self-employment units/activities. This Ministry is reimbursing cost of training imparted by the RSETIs to the rural poor youth through the State Rural Livelihoods Missions (SRLMs), besides providing infrastructure grants to the Institutions. Since inception, a total of 41.93 lakh youth have been trained and 29.34 lakh youth have been settled up-to 30th June, 2022.
The Ministry is also implementing Start-up Village Entrepreneurship Programme (SVEP) as a sub-scheme under the Deendayal Antyodaya Yojana–National Rural Livelihoods Mission (DAY-NRLM) with the objective to help the rural poor (from SHG eco-system) to set-up enterprises at the village level in non-agricultural sectors. The operational unit of the project is Block. A maximum of 2,400 enterprises can be supported in one Block with the approved funds. The maximum budget for one Block under SVEP is Rs. 650.00 lakhs. A total of 2,08,594 enterprises across 29 States/UTs have been supported so far.
A short study on "Impact of RSETI Training on Repayment Behaviour of Bank Borrowers" was conducted by the National Academy of RUDSETI, Bengaluru in July 2020.The major findings are as follows:
85% of loan proposals received by the Banks from RSETIs are getting sanctioned.

Around 95% of loans given to RSETI trainees are regular in repayment.
The mid-term review of the SVEP was done during the year 2018-19 by Quality Council of India (QCI); the key findings are as follows:
82% of entrepreneurs across the blocks reported being from SC, ST and OBC categories.

75% of the enterprises were owned and managed by women.

57% of the total household income is through the enterprises promoted under SVEP.
Under RSETIs, 29.34 lakh youth have been settled, so far. Under SVEP, 2,08,594 enterprises have been set up up-to 30th June, 2022.
This information was given by the Union Minister of State for Rural Development, Sadhvi Niranjan Jyoti in a written reply in Rajya Sabha today.
****
APS/PK/2020
(Release ID: 1847907) Visitor Counter : 43