Ministry of Jal Shakti Linking of crop pattern with ground water Availability Posted On: 04 AUG 2022 6:51PM by PIB Delhi Availability of gr
Ministry of Jal Shakti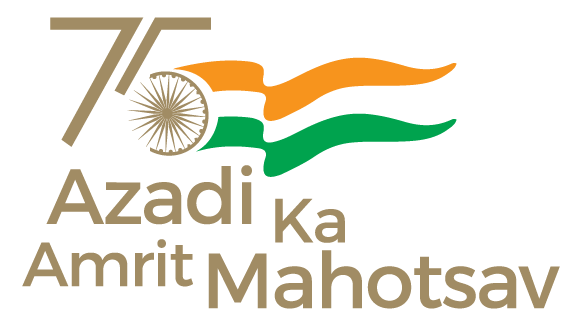 Linking of crop pattern with ground water Availability

Posted On: 04 AUG 2022 6:51PM by PIB Delhi
Availability of groundwater resource and its extraction depends upon a number of factors like intensity & period of rainfall, geological strata of the area, number of existing recharge structures, extraction by consumers for various purposes like industrial applications, drinking/domestic purposes, irrigation practices including cropping pattern and crop intensity etc. The Central Government has taken following steps including policy framework/guidelines to manage/control groundwater extraction by various users including irrigation:
The National Water Policy (NWP) – 2012 states that water saving in irrigation use is of paramount importance. It further states methods like aligning cropping pattern with natural resource endowments, micro irrigation (drip, sprinkler, etc.), automated irrigation operation, evaporation-transpiration reduction etc., should be encouraged and incentivized. The NWP-2012 has been shared with States/UTs.
Groundwater regulation guideline dated 24.09.2020 with pan India applicability have been notified to protect and regulate groundwater resources in the country.
Central Government is implementing Atal Bhujal Yojana with an outlay of Rs. 6,000 crore, in collaboration with States, in certain water stressed areas of Gujarat, Haryana, Karnataka, Madhya Pradesh, Maharashtra, Rajasthan and Uttar Pradesh. The primary aim of the scheme is demand side management including implementation of crop rotation/diversification, changing crop pattern, use of sprinklers/drip irrigation system etc by involving the local communities at village levels leading to sustainable groundwater management in the targeted areas.
Central Ground Water Board (CGWB) is implementing National Aquifer Mapping Program to delineate aquifer disposition and their characterization for preparation of aquifer/ area specific ground water management plans with community participation. Recommendations for ground water management plan include recommendations for demand side management including change in cropping patterns, crop diversification etc. The recommendations are shared with the State Governments for suitable interventions.
'Sahi Fasal' campaign was launched by the Department of Water Resources, River Development & Ganga Rejuvenation on 14.11.2019 to nudge farmers in the water stressed areas to grow crops which are economically remunerative, healthy & nutritious, suited to the agro-climatic-hydro characteristics of the area, environmentally friendly and are not water intensive. Creating awareness among farmers on appropriate crops, micro-irrigation, soil moisture conservation, weaning them away from water intensive crops to crops requiring less water, assisting policy makers to frame policies etc are some of the key elements of the campaign.
Further, other important steps taken by the Central Government for the sustainable ground water management in the country are available at
http://jalshakti-dowr.gov.in/sites/default/files/Steps%20taken%20by%20the%20Central%20Govt%20for%20water_ depletion_july2022.pdf.
This information was given by the Minister of State, for Jal Shakti, Shri Bishweswar Tudu in a written reply in Lok Sabha today.
*****
AS
(Release ID: 1848474) Visitor Counter : 108