Ministry of Food Processing Industries FUND ALLOCATED AND UTILISED by MoFPI FOR RESEARCH AND DEVELOPMENT Posted On: 05 AUG 2022 6:12PM by PIB
Ministry of Food Processing Industries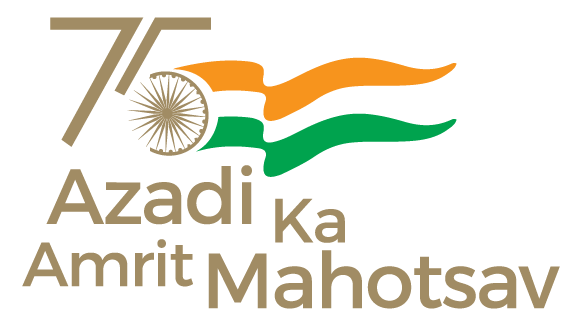 FUND ALLOCATED AND UTILISED by MoFPI FOR RESEARCH AND DEVELOPMENT

Posted On: 05 AUG 2022 6:12PM by PIB Delhi
The year-wise details of funds allocated and utilised during the last five years under the Research and Development scheme is as under:
| | | |
| --- | --- | --- |
| F. Y. | Fund allocation (Rs. in crore) | Fund Utilised (Rs. in crore) |
| 2017-18 | 3.50 | 1.67 |
| 2018-19 | 8.45 | 8.08 |
| 2019-20 | 8.77 | 4.89 |
| 2020-21 | 6.20 | 6.02 |
| 2021-22 | 3.40 | 2.06 |
There has been no set trend in allocation or utilization of funds under the Research & Development scheme. As this is a demand driven scheme, actual approval of projects and consequent sanctioning of grants-in-aid is dependent on the receipt of eligible proposals.
While no specific target has been set, the Ministry of Food Processing Industries (MoFPI) has approved 37 new projects under the scheme during last three years with approved grants-in-aid of Rs.11.48 crores, out of which Rs.8.57 crore has been released.
MoFPI is implementing the Research and Development scheme with objective that the end product/findings should benefit food processing industry in terms of product and process development, efficient technologies, improved packaging, etc. along with standardization of various factors viz. additives, colouring agents, preservatives, pesticide residues, etc. In order to improve the research and development in this sector, the scheme guidelines are amended from time to time. Some of the provisions in the present scheme guidelines for better outcome of research and development are:
Preference is given to those proposals which are beneficial for small & medium enterprises and farmers and are intended toward commercialization of the said technology.

The R&D projects would be carried out in collaboration with the industrial partner, which can take up/ purchase/ commercialize outcome technology developed through the project.

Project Investigators are encouraged to seek legal/patent protection for the outcome of research/ technology developed.
This information was given by the Minister of State for Food Processing Industries, Shri Prahlad Singh Patel in a written reply in Rajya Sabha today.
*****
HS/RR
(Release ID: 1848851) Visitor Counter : 46