Ministry of Road Transport & Highways Electronic Enforcement Devices by State Governments Posted On: 03 AUG 2022 1:59PM by PIB Delh
Ministry of Road Transport & Highways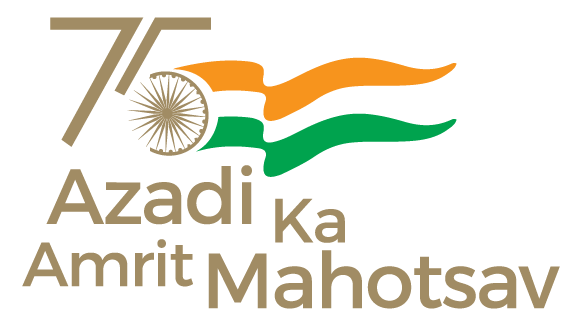 Electronic Enforcement Devices by State Governments

Posted On: 03 AUG 2022 1:59PM by PIB Delhi
Gujarat, Andhra Pradesh, Uttar Pradesh, J&K and Arunachal Pradesh have confirmed that they are following the provision of the Motor Vehicle Act and notification issued thereunder to ensure the appropriate electronic enforcement devices on National Highways at high risk and high density corridors. Remaining states/UTs have not yet confirmed. Ministry of Road Transport & Highways has issued GSR notification 575(E) dated 11th August, 2021, for Electronic Monitoring and Enforcement of Road Safety which mandates that State Government shall ensure that appropriate electronic enforcement devices are placed at high risk and high-density corridors on National Highways. Implementation of Motor Vehicle Act, 1988 and Central Motor Vehicle Rules, 1989 comes under the purview of the respective State Governments/UTs. The Ministry has also issued an advisory to all State/UTs dated 6th January, 2020 regarding implementation of the provisions of the Motor Vehicles (Amendment) Act, 2019.
Provision of Advanced Traffic Management System (ATMS) is envisaged in high traffic density corridors which may help in speedy identification of incidents on the highway stretches and thereby improving the response time of the on-site assistance.
As per the Section 136 A of the Motor Vehicles Act, 1988, State Government shall ensure electronic monitoring and enforcement of road safety on national highways as per the rules made by the Central Government.
This information was given by the Union Minister for Road Transport and Highways, Shri Nitin Gadkari in a written reply in the Rajya Sabha.
MJPS
(Release ID: 1847801) Visitor Counter : 92