Ministry of Social Justice & Empowerment Welfare of De-Notified, Nomadic and Semi Nomadic Tribes Posted On: 26 JUL 2022 4:42PM by PIB Del
Ministry of Social Justice & Empowerment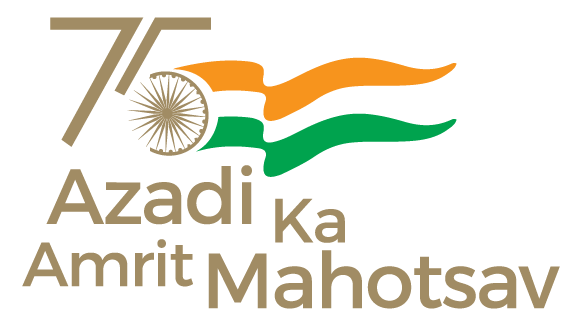 Welfare of De-Notified, Nomadic and Semi Nomadic Tribes

Posted On: 26 JUL 2022 4:42PM by PIB Delhi
The list of Annexure-II of date Commission Report comprises of 267 communities, out of which Anthropological Survey of India (AnSI) is conducting ethnographic studies of 255 communities and remaining 12 communities are being studied by the respective Tribal Research Institutes (Odisha-05, Gujarat-04, Kerala-03). Out of 255 Communities, AnSI has submitted report for 24 communities to this Department.
AnSI has informed that they have completed the study of 161 communities across the country and remaining 65 communities and additional 5 communities from Arunachal Pradesh will be studied during the year 2022.
The Ministry vide Gazette Notification dated 12.02.2014 had constituted National Commission for De-notified and Nomadic and Semi-Nomadic Tribes (NCDNT) also know as Idate Commission for the period of 3 years from the date of Notification. NCDNT has submitted its report on 08.01.2018.
The Ministry of Social Justice and Empowerment has constituted Development and Welfare Board for De-Notified, Nomadic and Semi- Nomadic Communities (DWBDNCs) for the development and welfare of DNTs. The Board has launched a scheme namely Scheme for Economic Empowerment of DNTs (SEED) on 16th February 2022 for its target group.
The objectives of the Scheme for Economic Empowerment of DNTs (SEED) are, (i) To provide coaching of good quality for DNT candidates to enable them to appear in competitive exams, (ii) To provide health insurance to DNT communities, (iii) To facilitate livelihoods initiative at community level to build and strengthen small clusters of DNT/NT/SNT communities institutions, (iv) To provide financial assistance for construction of houses to members of the DNT communities.
The Scheme will benefit 6250 students by providing free coaching, 4,45,450 families by providing health insurance, 1,920 clusters for livelihood initiative and 4,165 families by providing houses in five years. A portal (i.e. www.seed.dosje.gov.in) has been developed for inviting applications through online system for easy access to the beneficiaries under the Scheme.
This information was given by Minister of State for Social Justice and Empowerment Sushri Pratima Bhoumik in the Lok Sabha in a written reply today.
*****
MG/RNM
(Release ID: 1844975) Visitor Counter : 31