Ministry of Labour & Employment Upliftment and welfare of beedi workers Posted On: 28 JUL 2022 3:46PM by PIB Delhi There is Labour Welf
Ministry of Labour & Employment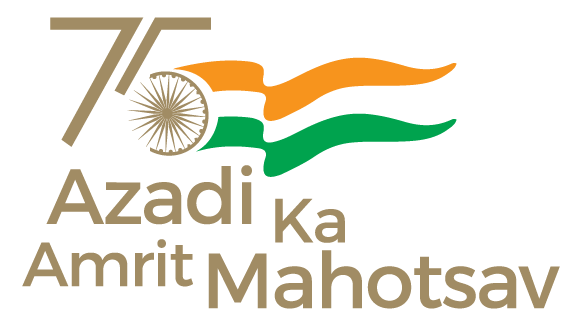 Upliftment and welfare of beedi workers

Posted On: 28 JUL 2022 3:46PM by PIB Delhi
There is Labour Welfare Scheme, which has three components (i.e. Health, Scholarship & Housing) for the upliftment and welfare of Beedi workers and their family members, the details are as under:-
(i) Health: Health care facility is provided to Beedi workers and their family members with a network of 285 Dispensaries and 10 Hospitals located across the Country and also reimbursement of expenditure for specialized treatment under the Government recognized Hospitals in case of critical diseases i.e. Cancer, Tuberculosis, Heart Diseases, Kidney Transplantation, Hernia, Appendectomy, Ulcer Gynecological diseases and Prostrate diseases to the beneficiaries.
(ii) Scholarship: Financial Assistance for education to the children of beedi workers from class-I to college/University ranging from Rs. 1000/- to Rs. 25,000/- per student per annum, depending upon class/course.
(iii) Housing: Subsidy of Rs.1,50,000/- (per beneficiary) in three (03) installments at 25:60:15 ratio i.e. Rs.37,500, Rs.90,000 and Rs.22,500 receptively for construction of pucca houses, under Revised Integrated Housing Scheme (RIHS) 2016. RIHS has now been converged with PradhanMantri Awash Yojana.
The details of the funds allocated and utilized under the Labour Welfare Scheme (i.e. Health, Scholarship & Housing) for the requisite period are as under:-
(Rs. In Crore)
Scheme

Year

Budget Allocated

Budget Utilised/ Actual Expenditure

Health

2020-21

17.31

10.57

2021-22

11.90

10.04

2022-23 (upto 22.07.22)

15.63

0.62

Scholarship

2020-21

35.85

29.74

2021-22

47.66

37.19

2022-23 (upto 22.07.22)

61.42

0.02

RIHS

2020-21

92.84

45.95

2021-22

89.94

16.64

2022-23 (upto 22.07.22)

42.95

5.61
This information was given by the Minister of State for Labour & Employment, Shri Rameswar Teli in a written reply in Rajya Sabha today.
******
HS
(Release ID: 1845829) Visitor Counter : 85