Ministry of Women and Child Development Scheme for Promotion of Menstrual Hygiene Posted On: 29 JUL 2022 2:37PM by PIB Delhi The Ministry o
Ministry of Women and Child Development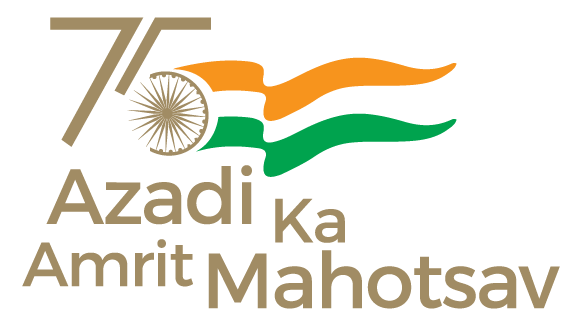 Scheme for Promotion of Menstrual Hygiene

Posted On: 29 JUL 2022 2:37PM by PIB Delhi
The Ministry of Health and Family Welfare implements the Scheme for Promotion of Menstrual Hygiene among adolescent girls in the age group of 10-19 years since 2011. The scheme is supported by the National Health Mission through State Programme Implementation Plan (PIP) route based on the proposals received from the States / UTs. The major objectives of the scheme are (i) to increase awareness among adolescent girls on menstrual hygiene; (ii) to increase access to and use of high quality sanitary napkins by adolescent girls, and (iii) to ensure safe disposal of sanitary napkins in an environment friendly manner. Under the scheme, a pack of sanitary napkins are provided to adolescent girls by the Accredited Social Health Activist (ASHA) at subsidized rate of Rs. 6 per pack.
In addition, Ministry of Drinking Water and Sanitation under Swachh Bharat Abhiyan has developed National Guidelines on Menstrual Hygiene Management (MHM) for creating awareness on Menstrual Hygiene Management (MHM) in rural areas as part of its overall interventions related to behaviour change on sanitation hygiene aspect.
Further, to ensure access to sanitary napkins and good quality medicines at affordable price, Department of Pharmaceuticals under Ministry of Chemicals and Fertilizers implements the Pradhan Mantri Bharatiya Janausadhi Pariyojna (PMBJP), an important step in ensuring the health security for women. Under the project, over 8700 Janaushidhi Kendras have been set up across the country that provides Oxo-biodegradable sanitary napkins named Suvidha at Rs. 1/- per pad only.
This information was given by the Union Minister of Women and Child Development, Smt. Smriti Zubin Irani, in a written reply in Lok Sabha today.
****
BY
(Release ID: 1846147) Visitor Counter : 134