Ministry of Women and Child Development Revamping of Anganwadis Posted On: 27 JUL 2022 4:31PM by PIB Delhi Revamping of Anganwadis is a con
Ministry of Women and Child Development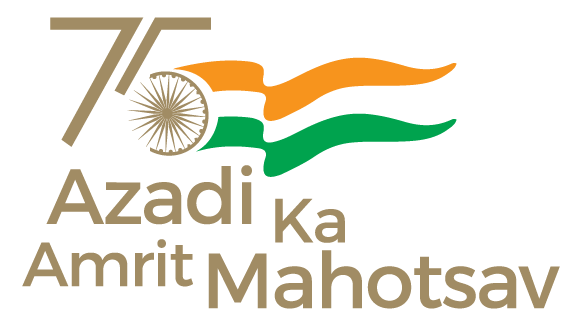 Revamping of Anganwadis

Posted On: 27 JUL 2022 4:31PM by PIB Delhi
Revamping of Anganwadis is a continuous process for which various steps have been taken from time to time for improving the condition of Anganwadi Centres (AWCs) across the country. To upgrade Anganwadi Centres, 2 lakh AWCs (40,000 AWCs per year) across the country have been approved to be upgraded as Saksham Anganwadi by providing better infrastructure including Poshan Vatikas for improved quality of services in health, nutrition and Early Childhood Care and Education (ECCE).
Streamlined guidelines were issued on 13.01.2021, covering several aspects such as quality assurance, roles and responsibilities of duty holders, procedure for procurement, integrating AYUSH concepts and Data management and Monitoring through 'Poshan Tracker' for transparency, efficiency and accountability in delivery of Supplementary Nutrition.
Further, a robust ICT enabled platform named Poshan Tracker has been designed to capture real-time data on implementation and monitoring of AWCs across the country on defined indicators. The Poshan Tracker management application will generate data on activities at the AWC and service deliveries of Anganwadi Workers (AWWs) for complete beneficiary management.
This information was given by the Union Minister of Women and Child Development, Smt. Smriti Zubin Irani, in a written reply in Rajya Sabha today.
*****
BY
(Release ID: 1845386) Visitor Counter : 39