Ministry of Rural Development Change of Mode of Attendance of MGNREGA workers Posted On: 27 JUL 2022 4:10PM by PIB Delhi To ensure more tra
Ministry of Rural Development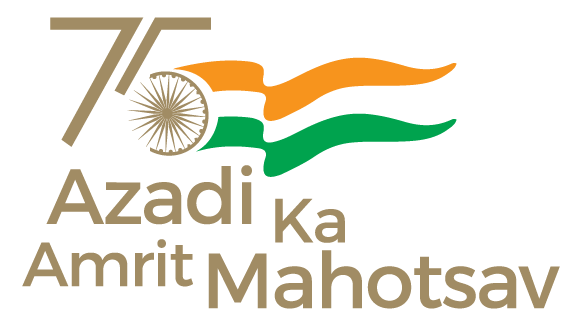 Change of Mode of Attendance of MGNREGA workers

Posted On: 27 JUL 2022 4:10PM by PIB Delhi
To ensure more transparency in the implementation of Mahatma Gandhi National Rural Employment Guarantee Scheme (Mahatma Gandhi NREGS) in the States/UTs, a provision for capturing of attendance at worksite through National Mobile Monitoring System (NMMS) App with geo-tagged time stamped photographs of the worker in a day has been started on 21st May 2021, wherein muster rolls are issued for 20 or more workers. This increases citizen oversight of the programme besides potentially enabling faster processing of payments.
Government of India has decided that from 16.05.2022, the workers attendance will be captured only through NMMS App for all the worksites where muster rolls are issued for 20 or more beneficiaries based on the feedback and suggestions from States/UTs. One year time, thus, has been provided as transition period.
Women mates are encouraged to take the responsibility of capturing the attendance of the workers through the NMMS App. The Ministry has been providing training to the States/UTs to ensure smooth transitioning to NMMS app as and when requested by the States/UTs. The technical issues being faced are taken up with NIC, Rural Development on real time basis. The new provisions/ suggestions requested by the States/UTs are being incorporated. All the issues concerning the NMMS application are reviewed and resolved from time to time.
Some important decisions taken as per request of State Governments are given below:
NMMS application has been modified to capture second photograph just after the 4 hours from the uploading of attendance and first photograph. It eases out the specific time point requirement for capturing the attendance and photographs. The morning attendance along with the first photograph can be captured in offline mode and uploaded once device comes in network.

In case of exceptional circumstances due to which attendance could not be uploaded, the District Programme Coordinator (DPC) has been authorised to upload the manual attendance.
The NMMS mobile app is available in English, Hindi, Tamil, Telugu and Malayalam.
This information was given by the Union Minister of State for Rural Development, Sadhvi Niranjan Jyoti in a written reply in Rajya Sabha today.
****
APS/PPG/PK/1238
(Release ID: 1845371) Visitor Counter : 66