Ministry of Information & Broadcasting 'The Night Belongs to Lovers' is an intimate story of love and desire: Julien Hilmoine at IFFI52 Press
Ministry of Information & Broadcasting
'The Night Belongs to Lovers' is an intimate story of love and desire: Julien Hilmoine at IFFI52 Press Conference

Posted On: 26 NOV 2021 10:35PM by PIB Mumbai
Panaji, 26 November 2021
The Night belongs to Lovers is an intimate story of love and desire, said Julien Hilmoine, Director of the film at a Press Conference held on the sidelines of 52nd IFFI today.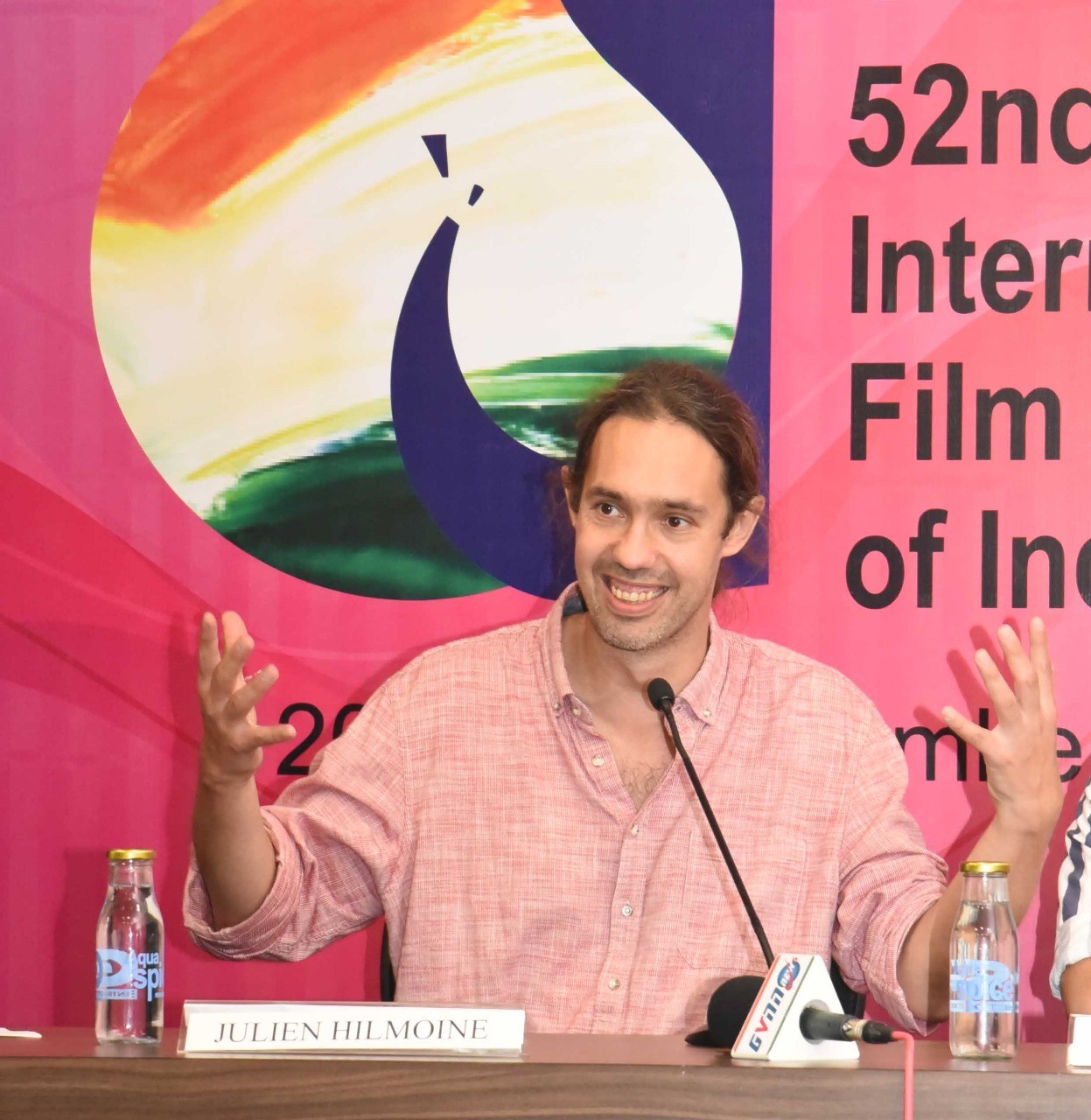 Julien said that the film shows an intense love story. "To keep that intensity intact, we have shot it in a single set with two characters only", he said.
Responding to a query on the inclusion of too many explicit scenes, the Director said that the team had decided to include those scenes in order to maintain the gravity of love and intimacy. "We have tried to show intimacy between the characters in a natural way and the nude scenes were incorporated as per the demand of the story", he added.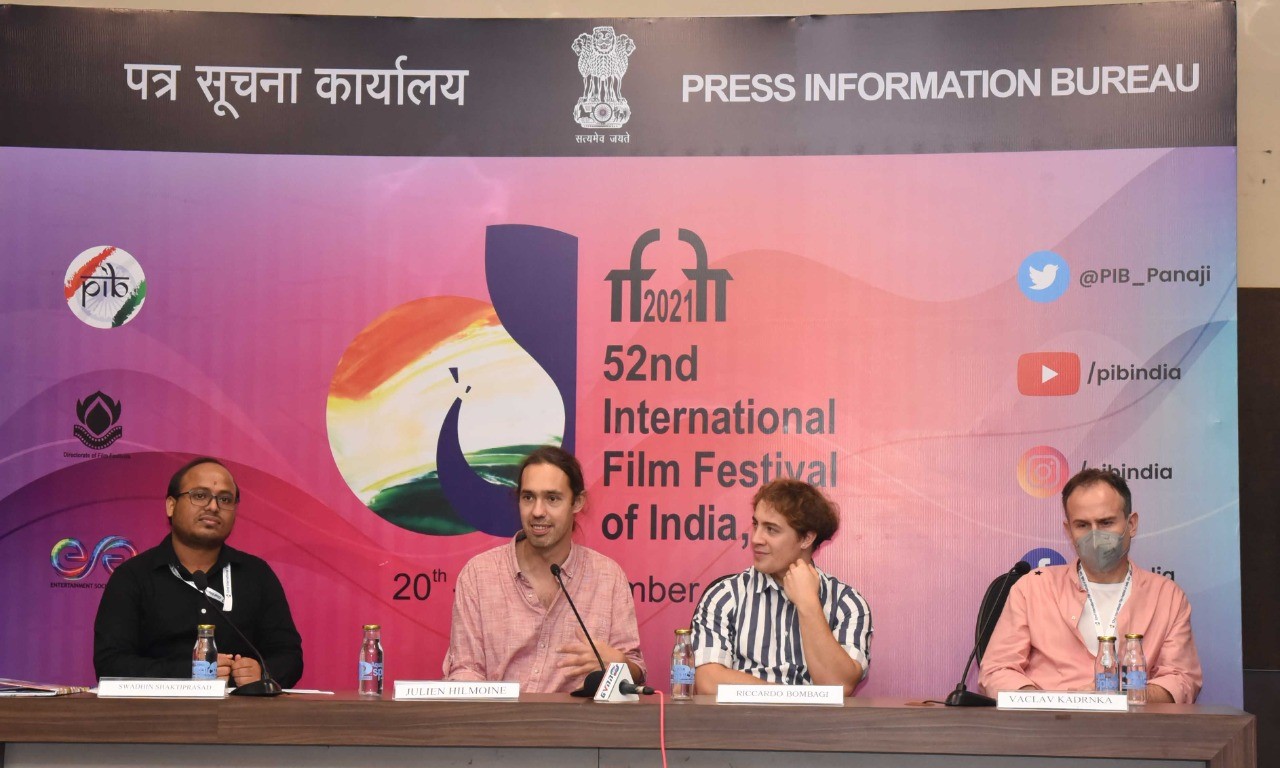 Supplementing to a suggestion, he said that a Director should have freedom of expression to tell the story in an effective way. "It was a collective decision of the team to make the film, the way it is and it has been received very well by the audience across the globe ", he added.
The film was screened yesterday at IFFI as a part of World Panorama.
Press Conference on three International Films 📡

🎬The Giants (World Panorama)

🎬Saving One Who Was Dead (International Competition)

🎬The Night Belongs to Lovers (World Panorama)#IFFI52

📺https://t.co/yxIvQNX8uB pic.twitter.com/Nc5wChTzsg

— PIB India (@PIB_India) November 26, 2021
The Night Belongs to Lovers- French movie
(Selected under World Panorama)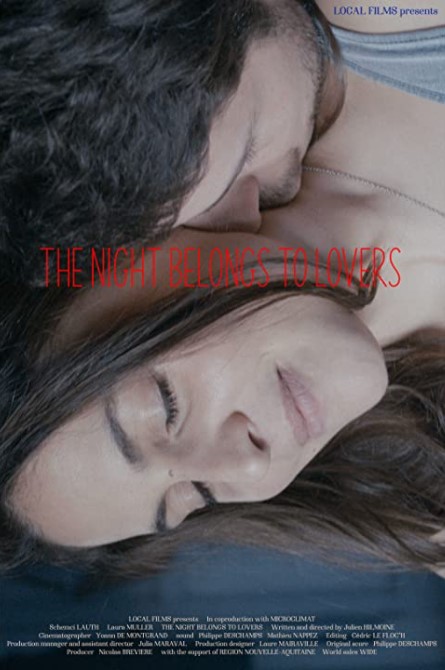 About the Director: Julien Hilmoine is a French director born in 1979. After a Bachelor's in cinema, he graduated from the directing department of La Fémis in 2006. After directing three short films between 2005 and 2008, he directed his first feature film La Nuit Aux Amants in 2019.
About the Film: It's a meeting between waves and cliffs. In a week, he's getting married. For years, she no longer believes in pleasure. They meet. They play. They talk. They desire each other as a gift – unconditionally for one night.
It was also selected for Athens International Film Festival 2021
Cast & Crew
Producer: Nicolas Breviere
DoP: Yoann De Montgrand
Editor: Cedric Le Floc'h
Cast: Laura Muller, Schemci Lauth
* * *
TEAM IFFI PIB | NT/SSP/DR/IFFI-97
Follow us on social media: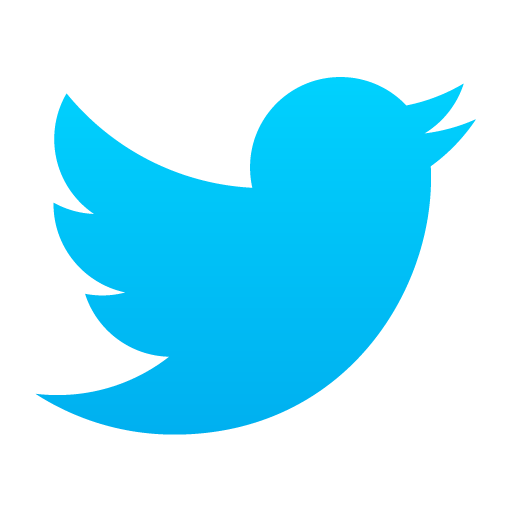 @PIBMumbai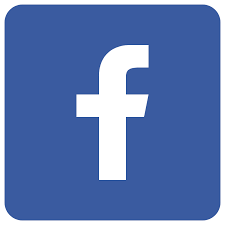 /PIBMumbai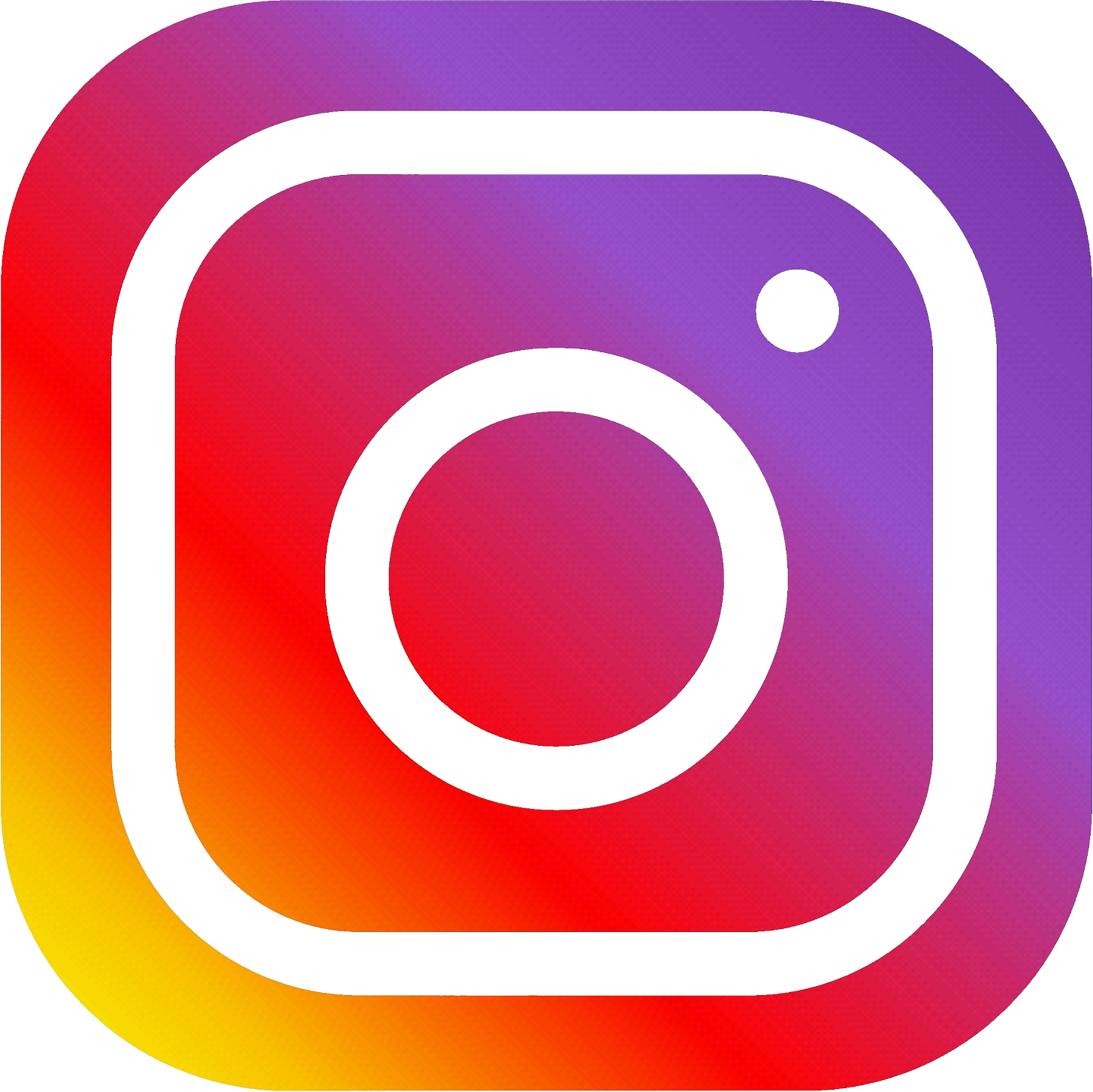 /pibmumbai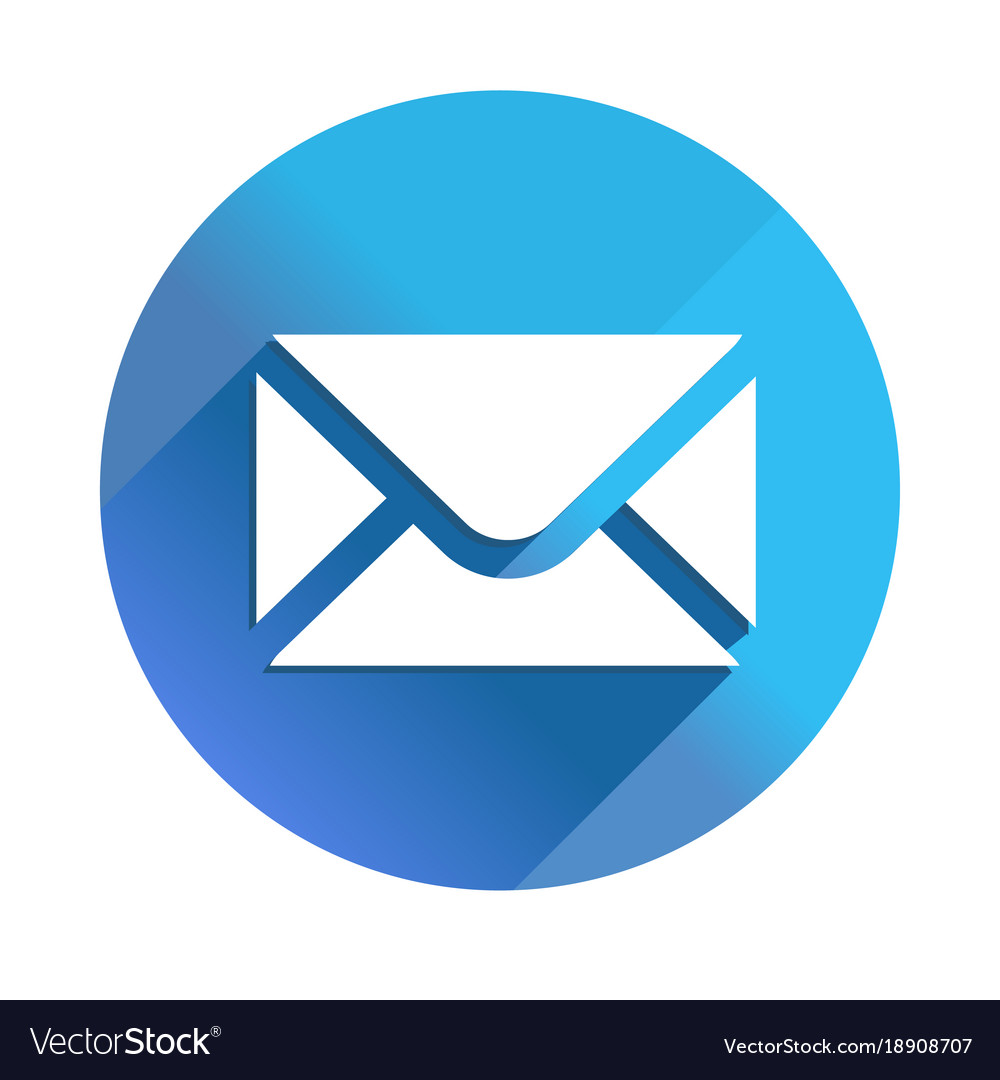 [email protected]
(Release ID: 1775569) Visitor Counter : 14