Ministry of Information & Broadcasting Jury Members of Indian Panorama (Feature Films) interact with media Posted On: 21 NOV 2021 9:46PM by
Ministry of Information & Broadcasting
Jury Members of Indian Panorama (Feature Films) interact with media

Posted On: 21 NOV 2021 9:46PM by PIB Mumbai
Panaji, 21 November 2021
The jury members of the Indian Panorama (Feature Films) attended a Press Conference at the 52nd International Film Festival of India (IFFI) in Goa, today.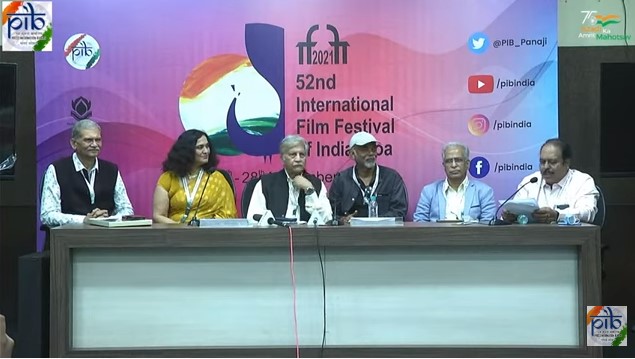 Chairperson (Indian Panorama – Feature Films) and acclaimed Filmmaker Shri S.V. Rajendra Singh Babu spoke about the selection procedures undertaken by the jury members. Shri Babu informed that the jury got to have a visual treat of the wide culture and unique content on screen. "We have seen many beautiful films that portray our culture," he said. Babu also said that every member of the jury had distinct quality since they all come from different field of the film industry including cinematographers, film critics, audiographers etc.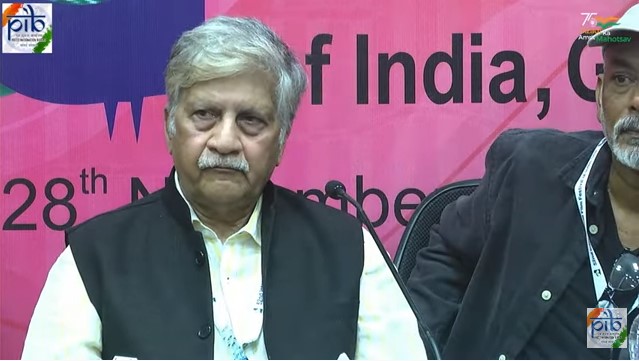 "We have watched 221 films in just 25 days, categorised each as A, B, C and finally arrived at the final list of films under the Indian Panorama." He also expressed how difficult it was to select the right films since selecting one film means to give away another. "We have gone into depth and discussed films and we have selected the final 21 films. To choose 24 out of 230 was too tough," he said.
Speaking about the innumerable films that arrives at IFFI, he said that there is a requirement to increase the number of films being screened under the Indian Panorama. "We have more than 30 states and it is very difficult to restrict the list to 21. We have requested Ministry and the DFF to make it 30 to 34," he informed.
Throwing light on the booming contents in regional languages, Babu said that, "We are rich in content generation but the platforms that such films get are restricted to festivals like this." He was mentioning how tough it is to get regional content screened on OTTs. He also suggested that Government should make a policy that if 10 films are run in OTT, 2 should be regional films. He also thanked the Union Minister of I&B Shri Anurag Thakur for speaking about the contribution of regional languages during the inaugural ceremony of the Indian Panorama at IFFI.
Babu also pointed out that in a country like India, with 130 plus crore population, we have only 6000 – 7000 screens. "We need to open cinemas in all extensions of cities. India should have at least 30000 to 40000 digital theatres," he added.
He stressed on the need to encourage theatre going audience especially among the future generation. "Government should take new initiatives to promote that," he suggested.
Jury's choice for the opening feature film of Indian Panorama 2021 is Ms. Aimee Baruah's Semkhor, the first film in Dimasa language (dialect from Assam). "We unanimously chose the film. It is a very well made film," he appreciated.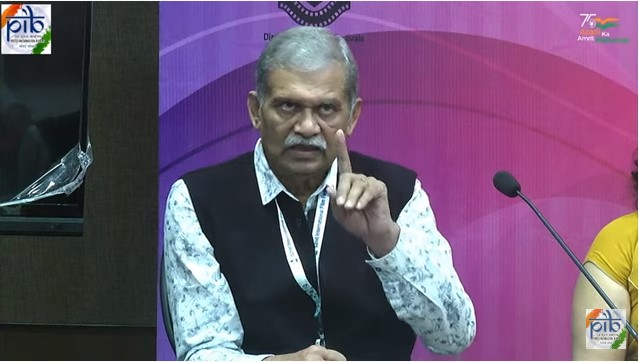 Cinematographer and one of the jury members, Gyan Sahay also spoke about the opening film and how IFFI offers the right platform to such films made in regional languages. "How many people know the cast of the opening film Semkhor or even its language 'Dimasa'. It is a story of a remote place in Assam but this platform of IFFI will ensure the film is viewed by a larger audience." He said this while higlighting the challenges faced by regional films in obtaining a screen especially when there is no star cast.
Sahay also expressed his concern that such films should not be restricted to only film festivals but also it must have wider viewership. He suggested that I&B Ministry and Doordarshan can promote such regional films by telecasting it on DD.
The Feature Film Jury, comprising twelve members, was headed by acclaimed Filmmaker and actor, S V Rajendra Singh Babu. The Feature Jury constituted of the following Members who individually represent various acclaimed films, film bodies and professions, whereas collectively representing the diverse Indian film making fraternity:
Shri Rajendra Hegde, Audiographer

Shri Makhonmani Mongsaba, Filmmaker

Shri Vinod Anupama, Film Critic
Ms. Jayashree Bhattcharya, Filmmaker
Shri Gyan Sahay, Cinematographer
Shri Prasantanu Mohapatra, Cinematographer
Shri Hemendra Bhatia, Actor/ Writer/ Filmmaker
Shri Asim Bose, Cinematographer
Shri Pramod Pawar, Actor & Filmmaker
Shri Manjunath T S, Cinematographer
Shri Malay Ray, Filmmaker
Shri Parag Chhapekar, Filmmaker/Journalist
A total of 24 Feature films have been selected to be screened during IFFI. Selected from a wide pool of 221 contemporary Indian Films, the package of Feature Films reflects the vibrancy and diversity of the Indian film Industry.
* * *
TEAM IFFI PIB | NT/DL/DR/IFFI-
Follow us on social media: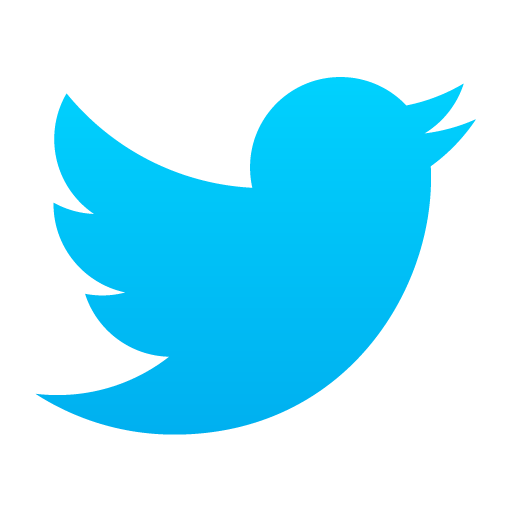 @PIBMumbai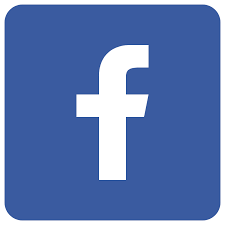 /PIBMumbai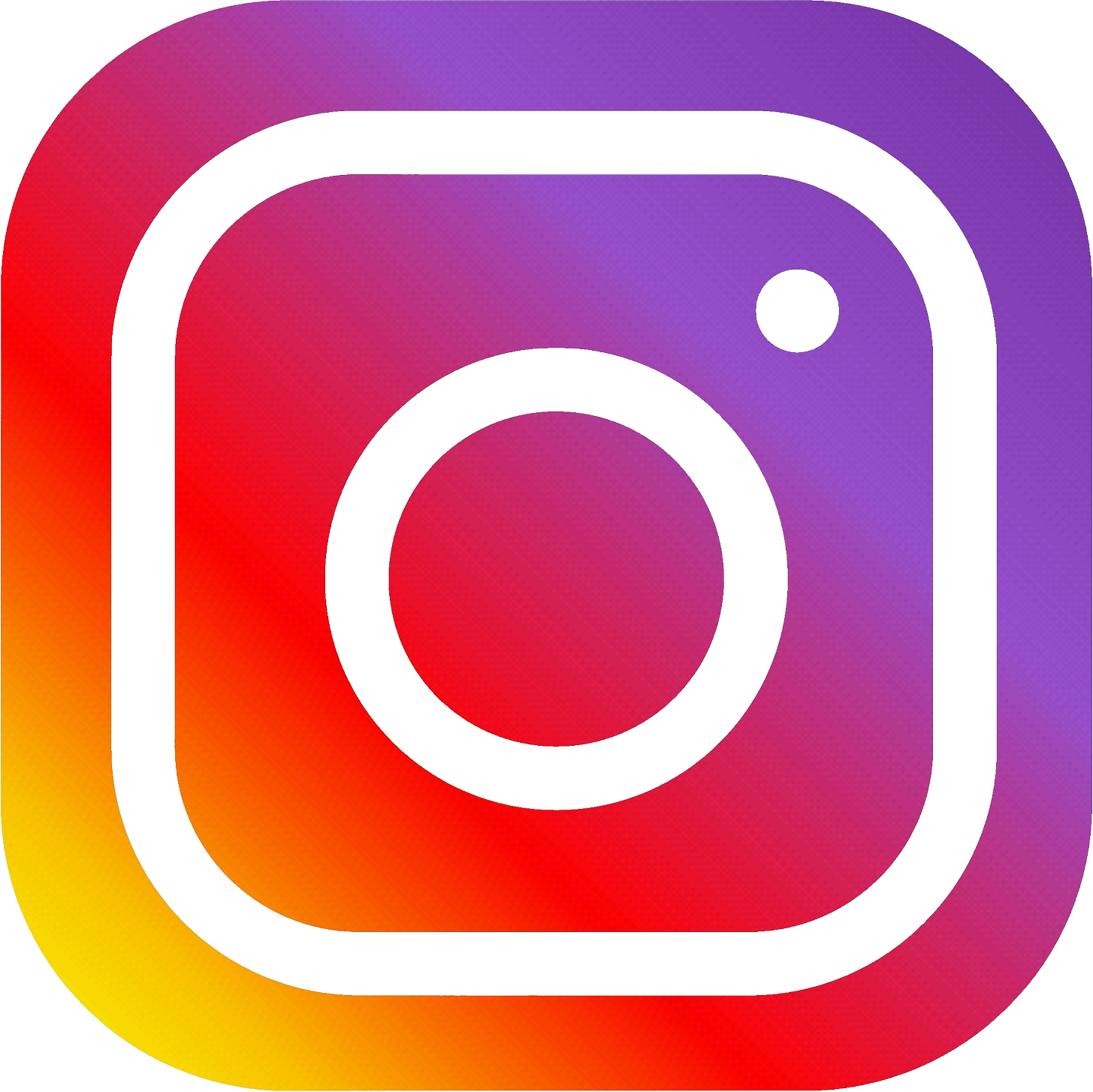 /pibmumbai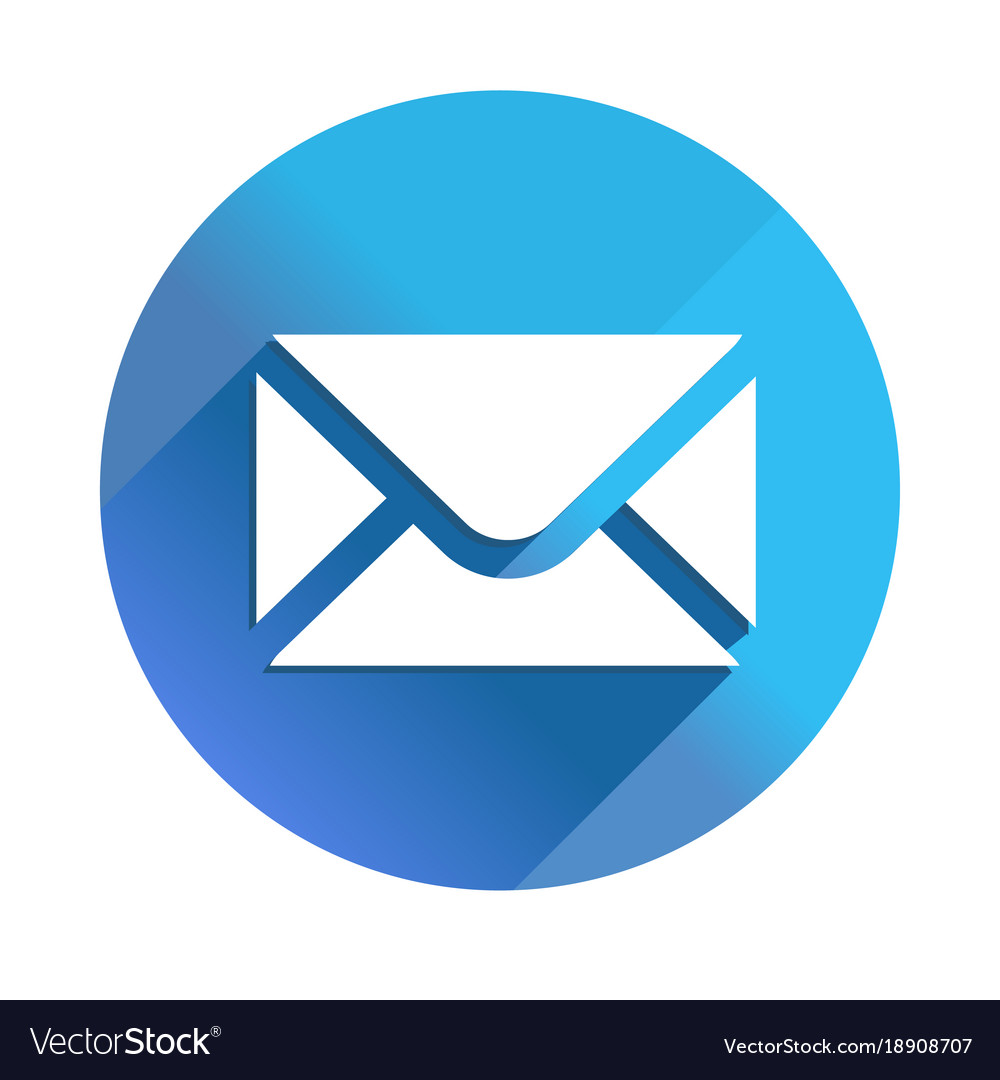 [email protected]
(Release ID: 1773825) Visitor Counter : 42