Ministry of Information & Broadcasting In losing, you attain perfection: "Humanization" Director Giulio Musi at IFF52Swedish Melodrama which d
Ministry of Information & Broadcasting
In losing, you attain perfection: "Humanization" Director Giulio Musi at IFF52

Swedish Melodrama which delves into Man's Search for Meaning Premieres at IFFI
Posted On: 25 NOV 2021 8:45PM by PIB Mumbai
Panaji, 25 November 2021
Unable to cope with the ineluctable vicissitudes of life and having failed at putting an end to her life, she has to now confront the seemingly more excruciating proposition of facing and enduring life, rather than running away from it. The unenviable position Anna finds herself in takes her along an expedition which turns out to be liberating and revelatory in new and profound ways.
'Humanization' is a film about a woman who loses her child; she tries to kills herself as she slips into depression but she fails

– Director Giulio Musi at #IFFI52

His film is at @iffigoa under World Panorama https://t.co/ALLJt0Ahdo pic.twitter.com/1XwesdSEAo

— PIB India (@PIB_India) November 25, 2021
Cine lovers at the 52nd edition of the International Film Festival of India got an opportunity to join Anna in her painful yet cathartic journey, thanks to the Swedish film Humanization, which had its world premiere at IFFI yesterday, November 24, 2021. Directed by the debut filmmaker Giulio Musi, the film, called also as Förmänskligas, has been presented in the World Panorama Section of IFFI 52.
Explaining the philosophical underpinnings of the film, Musi told film delegates: "The film dives into a philosophical discussion about what being a human entails and how a human being creates one's own reality." The Director was addressing a press conference on the sidelines of the festival in Goa today, November 25, 2021, along with renowned Swedish actor Louise Ryme.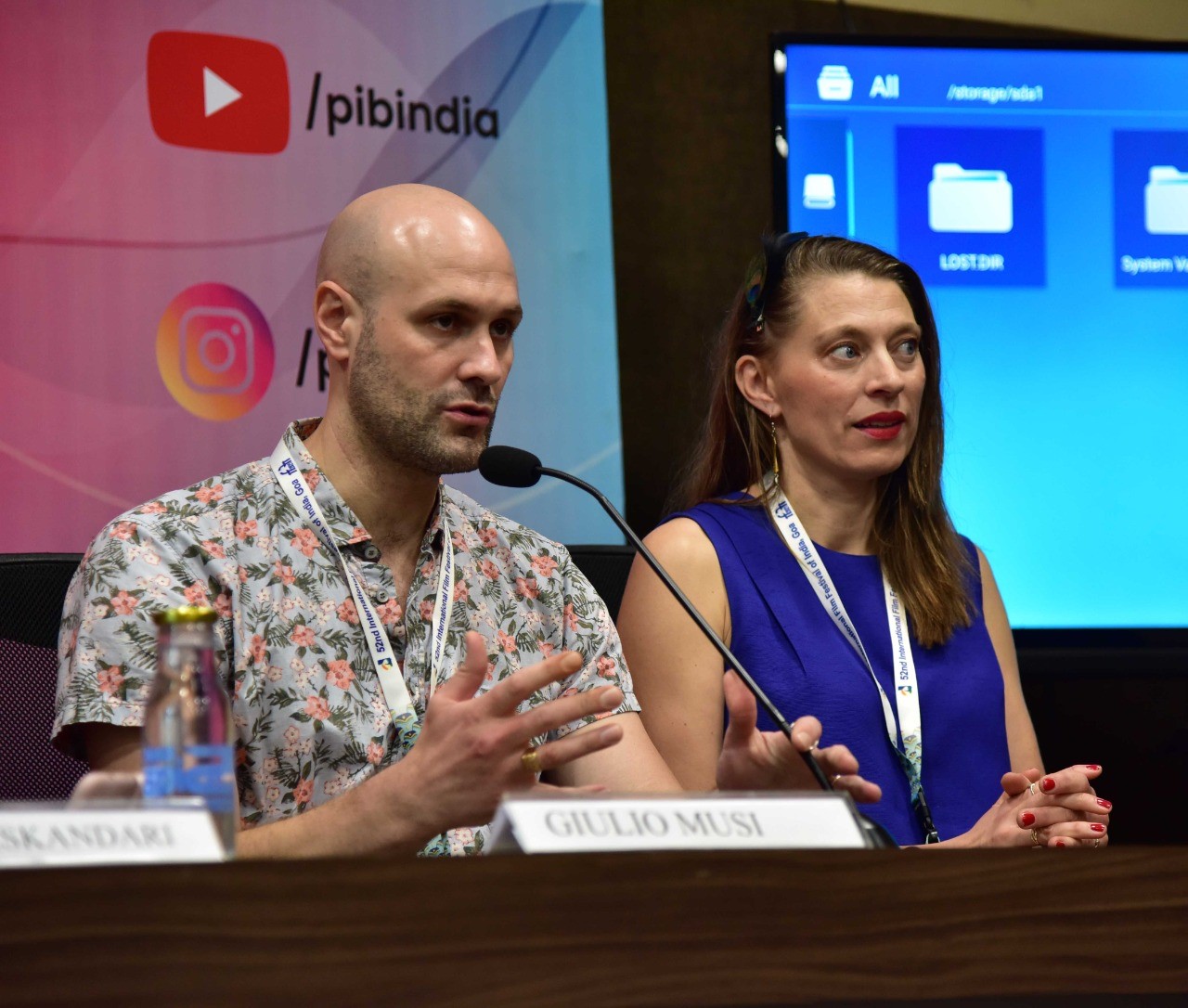 After losing her child in an accident, Anna gets estranged from mundane life and stops feeling physical pain. That is when she decides to end her life, throwing herself out of a window. Miraculously, Anna survives and wakes up in a nursing home where she befriends a nurse and a young boy. Slowly, she starts to create meaning in her existence in the hope to be able to carry on living. But how does this created meaning relate to the actual reality?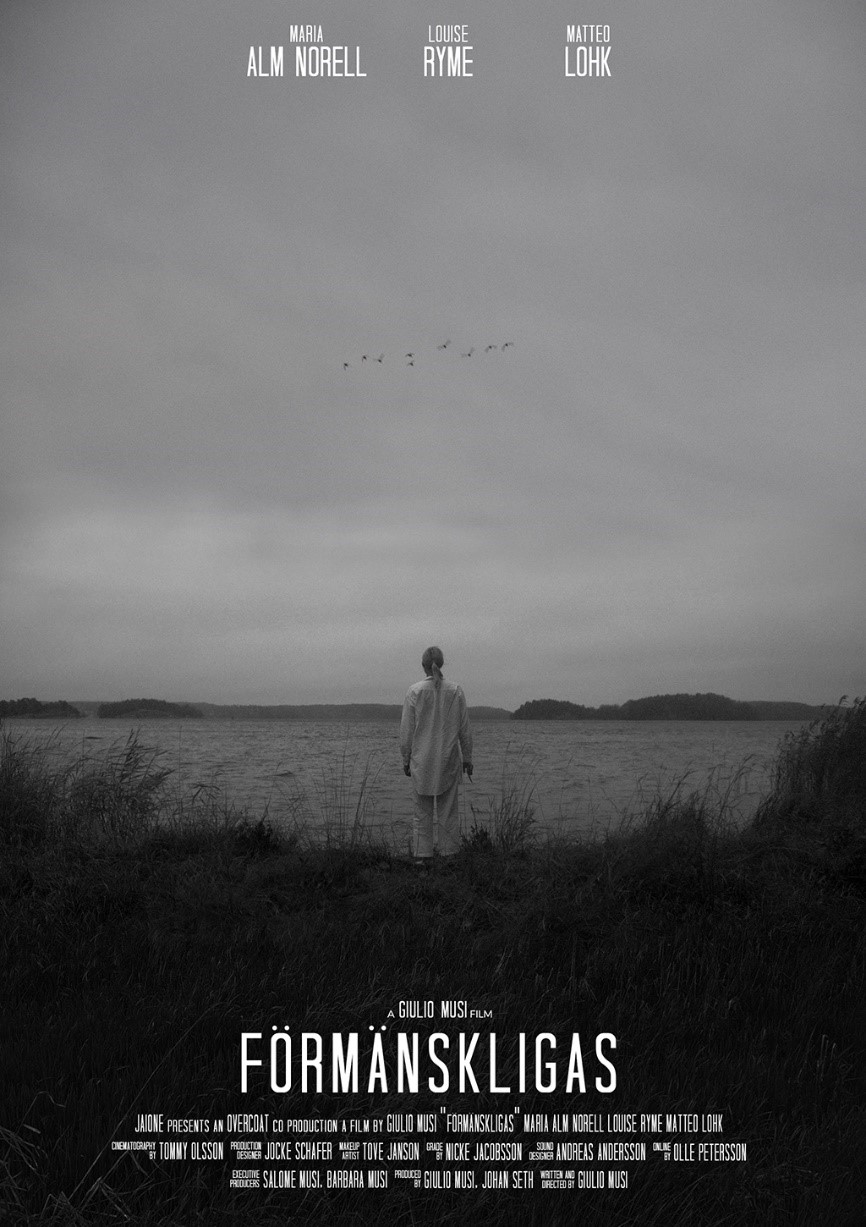 Musi throws light on the illumination which the character attains in the course of her striving for the discovery of the meaning of her life. "At a point, Anna comes to an understanding that she has attained perfection after losing everything, because she has nothing more to lose. This is very fatalistic idea though. My film asks a question on the attainment of perfection by losing one's relationships: it is an escape from reality or is it the true perfection?"
Elaborating on this phenomenon, Musi said that there are two schools of thought about human being and becoming. "According to one view, we are all born perfect, but as we go progress – or rather regress – in life, we lose our perfection. Another view says that we are born imperfect, we need to then strive to be and become who we can be."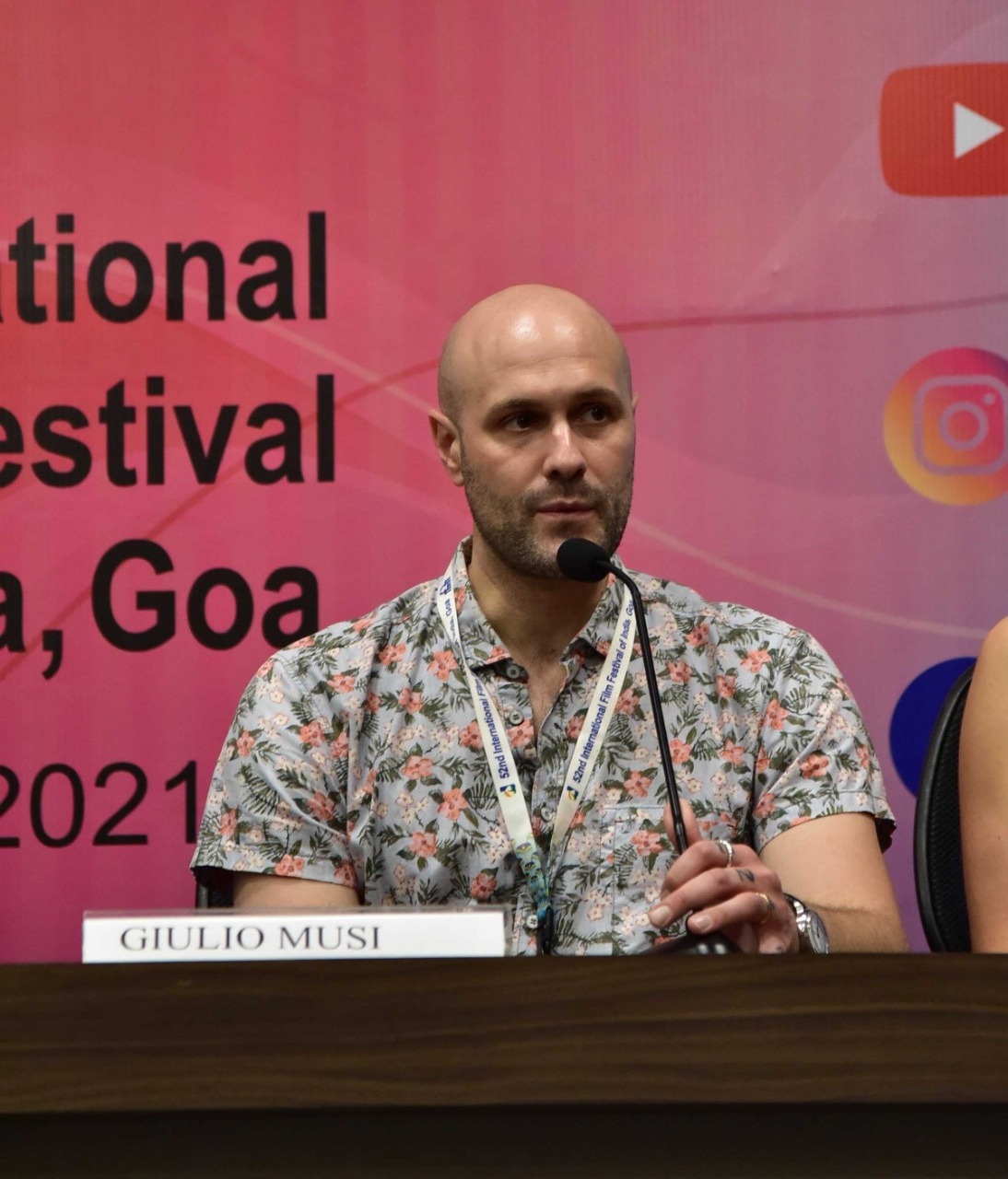 The protagonist of Förmänskligas finds herself coming around to the former point of view. "The protagonist understands that she is enlightened and perfect from the beginning of life itself. No human being can escape from relationships or the truth of life. One should not escape from life, it also comes with a lot of positivity as well."
The film explores these questions, but his film is not a statement, adds Musi. "My film is not a statement, it's a question, it asks the fundamental question regarding the meaning of life."
Special care was taken in choosing acoustic and visual elements in order to let the story be an authentic portrayal of Anna's grim realities and existential sufferings. He wanted to ensure that it is devoid of colour, says Musi. "The format of the film is very important for me. We kept it black and white and shot it in 4:3 frame to give the film a more timeless and intense look and to avoid exaggeration. We have also not used music; instead, we have used more natural sound and silence to underscore the dramatic sense and give prominence to the philosophical questions that the film raises."
Actor Louise Ryme, who plays the role of the nurse who tends to Anna, expressed her happiness at the World Premiere and the reception the film had at IFFI. "Our film was received very well by the audience. Some actors also came to me and praised my performance, which was overwhelming."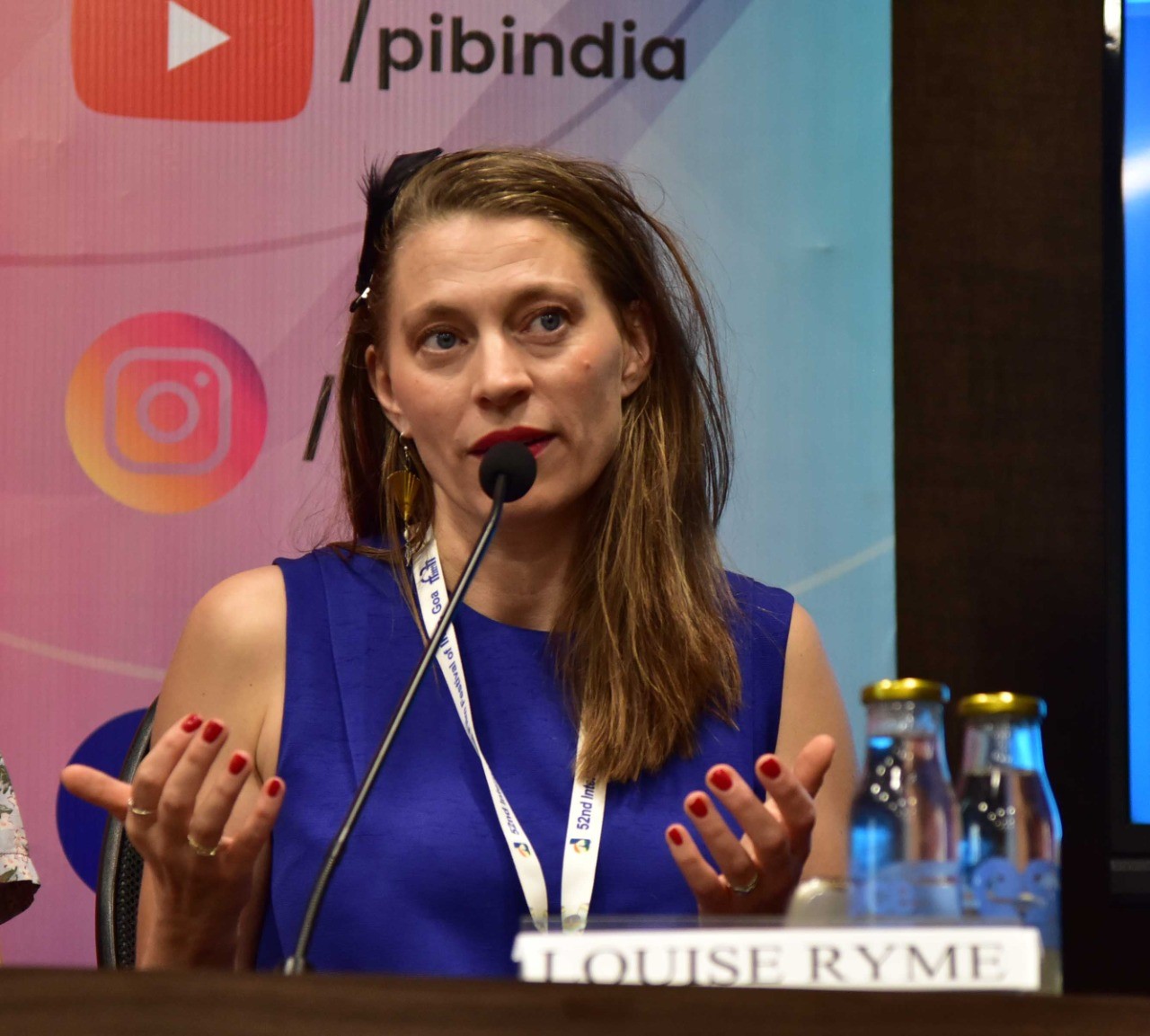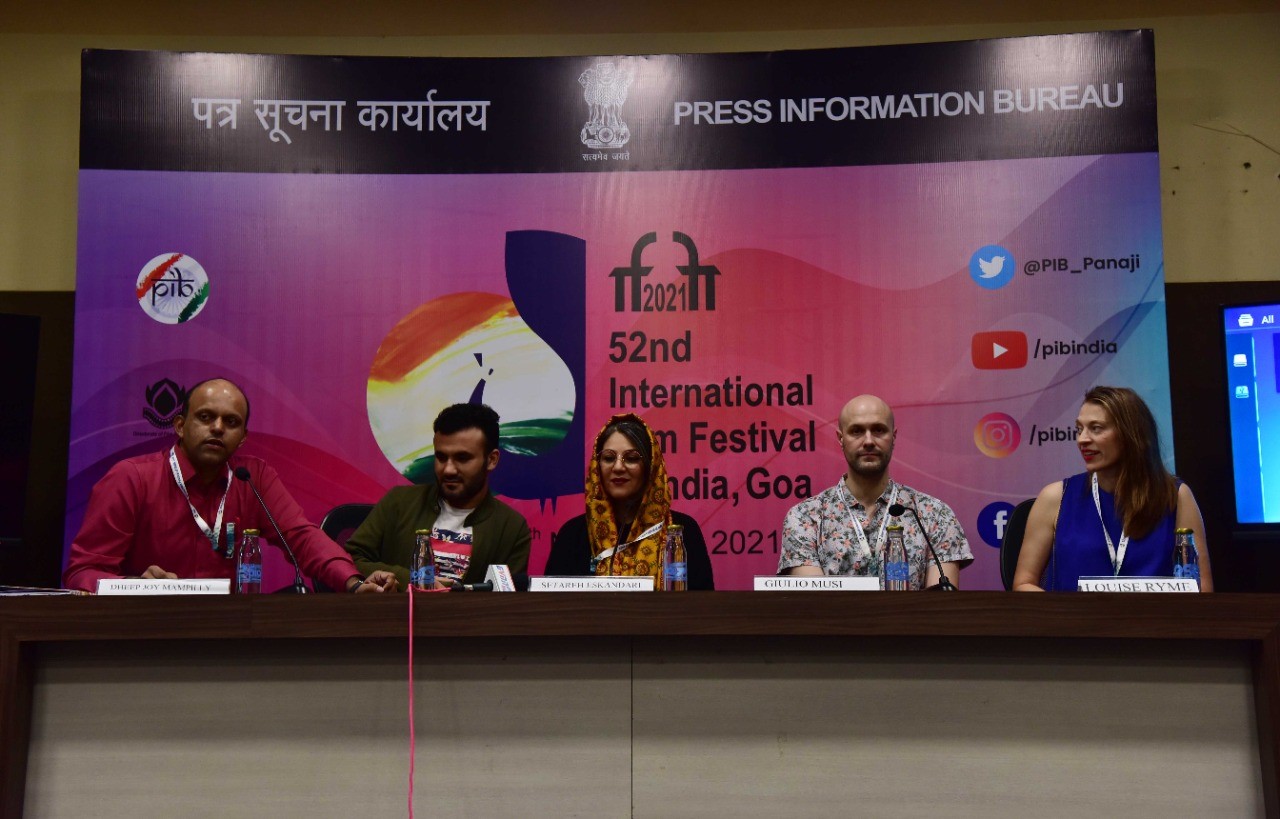 Giulio Musi (http://www.giuliomusi.com/) was born in Italy but grew up in Sweden. After studying art and film history, he took his Master's in Directing at the American Film Institute in Los Angeles. Moving back to Stockholm, Giulio continued making short films and writing screenplays. He is known for Echoes (2010), Stones (2010) and Men for Gender Equality: How Do You Intervene? (2017).
Louise Ryme is an actress and director, known for The Girl with the Dragon Tattoo (2009), Väntan (2017) and Millennium (2010).
***
TEAM IFFI PIB | DJM/SSP/DR/IFFI-84
Follow us on social media: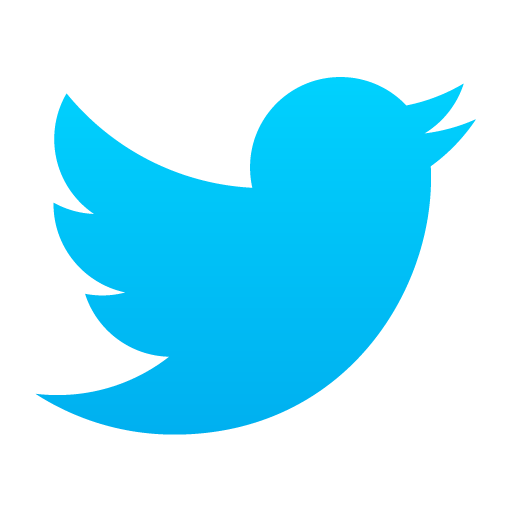 @PIBMumbai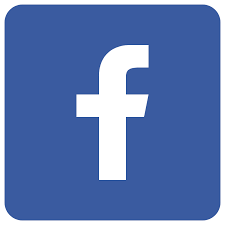 /PIBMumbai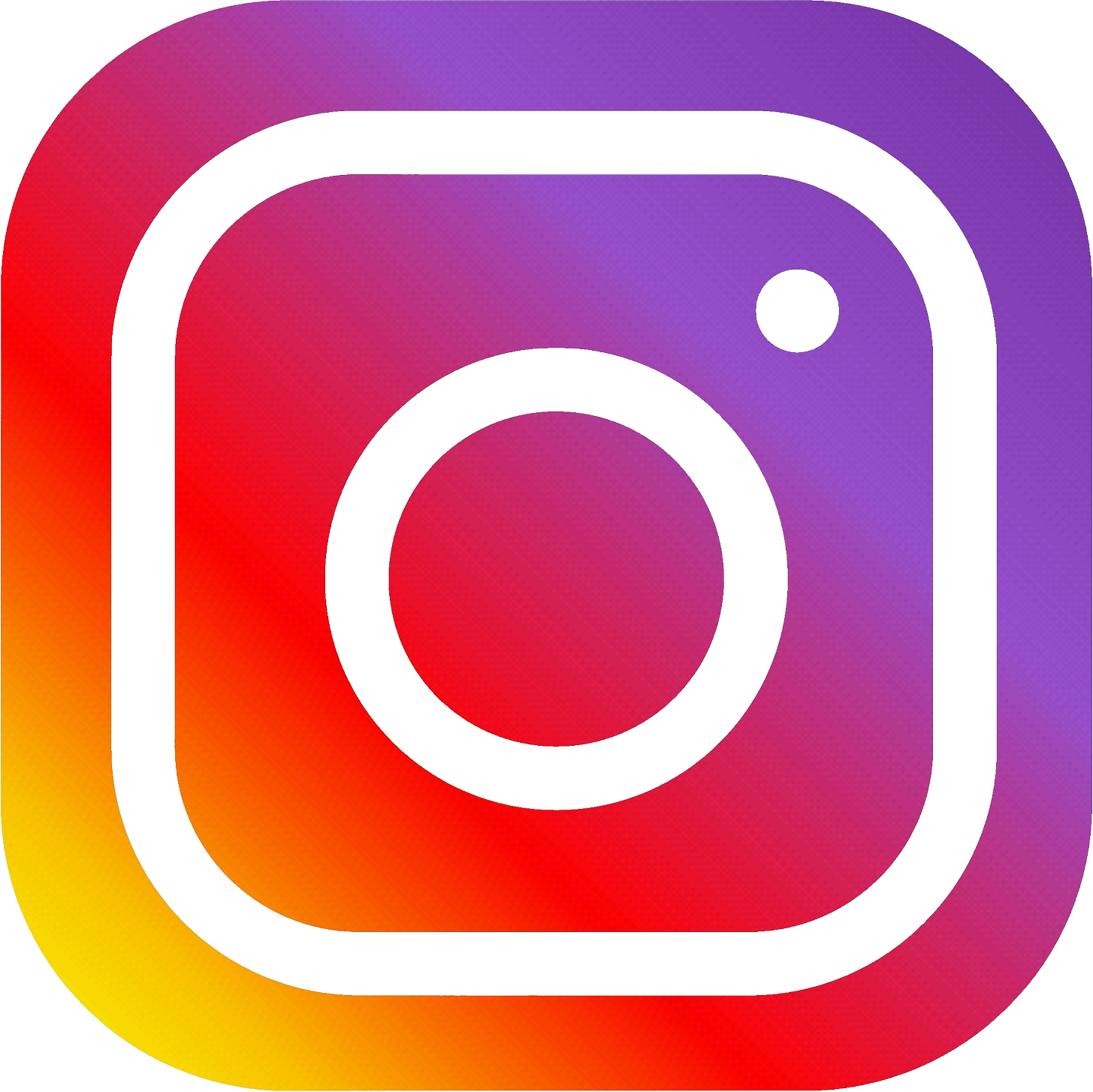 /pibmumbai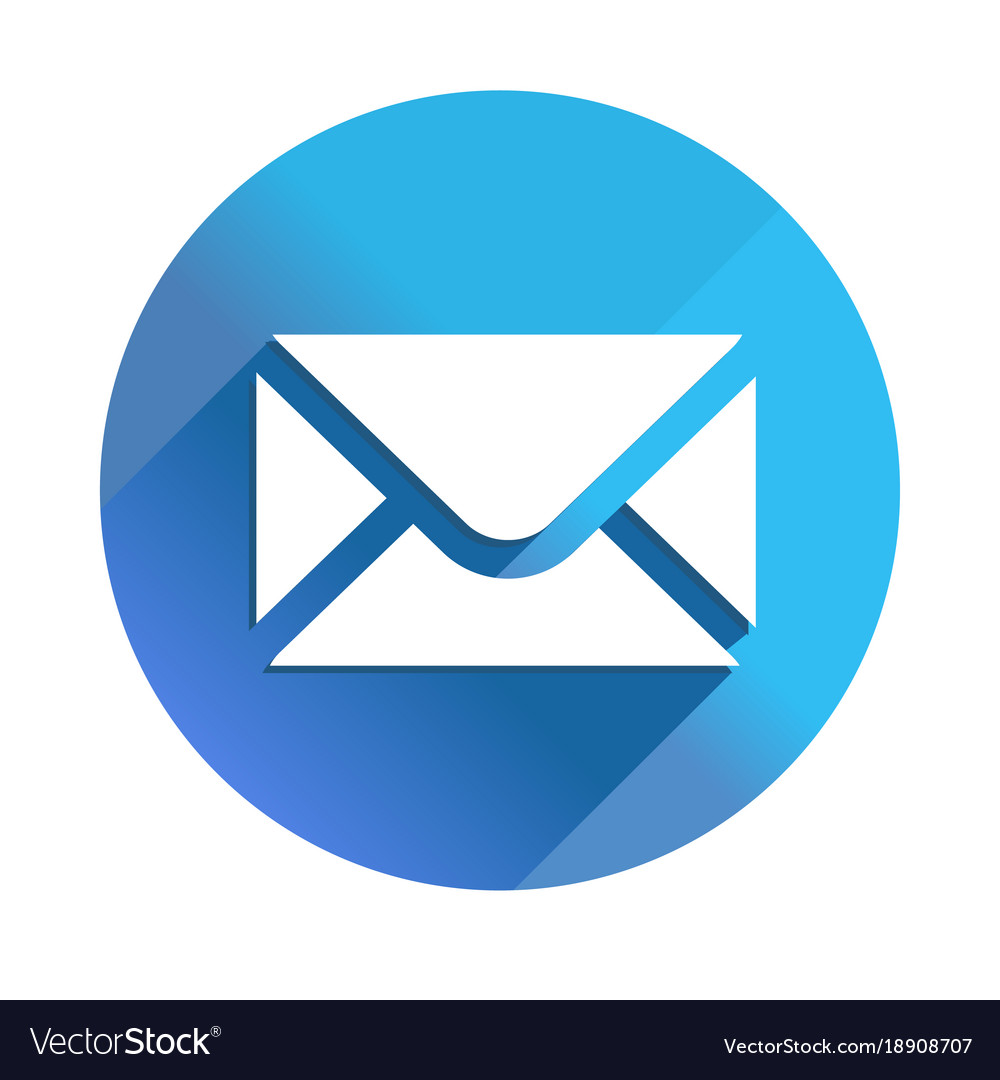 [email protected]
(Release ID: 1775154) Visitor Counter : 21