Ministry of Information & Broadcasting IFFI52 Indian Panorama film 'Abhijaan' offers tribute to Soumitra Chatterjee - a stalwart of the golden
Ministry of Information & Broadcasting
IFFI52 Indian Panorama film 'Abhijaan' offers tribute to Soumitra Chatterjee – a stalwart of the golden era of Bengali cinema

Posted On: 27 NOV 2021 7:10PM by PIB Mumbai
Panaji, 27 November, 2021
Abhijaan, the Indian Panorama Feature film at 52nd IFFI offers tribute to the legendary Bengali thespian and one of the stalwarts of the golden era of Bengali cinema Soumitra Chatterjee.
"Abhijaan is based on the true life journey of Soumitra Chatterjee, who was an institution in himself", said Paoli Dam, actor of the film at a Press Conference on the sidelines of 52nd IFFI today.
The noted Bengali actress said that interacting with him was always enlightening. "He is one actor, whose legacy, the present generation of Bengal artists have been trying to inherit. His body of work will inspire generations to come. I am privileged to work with him in few films", she added.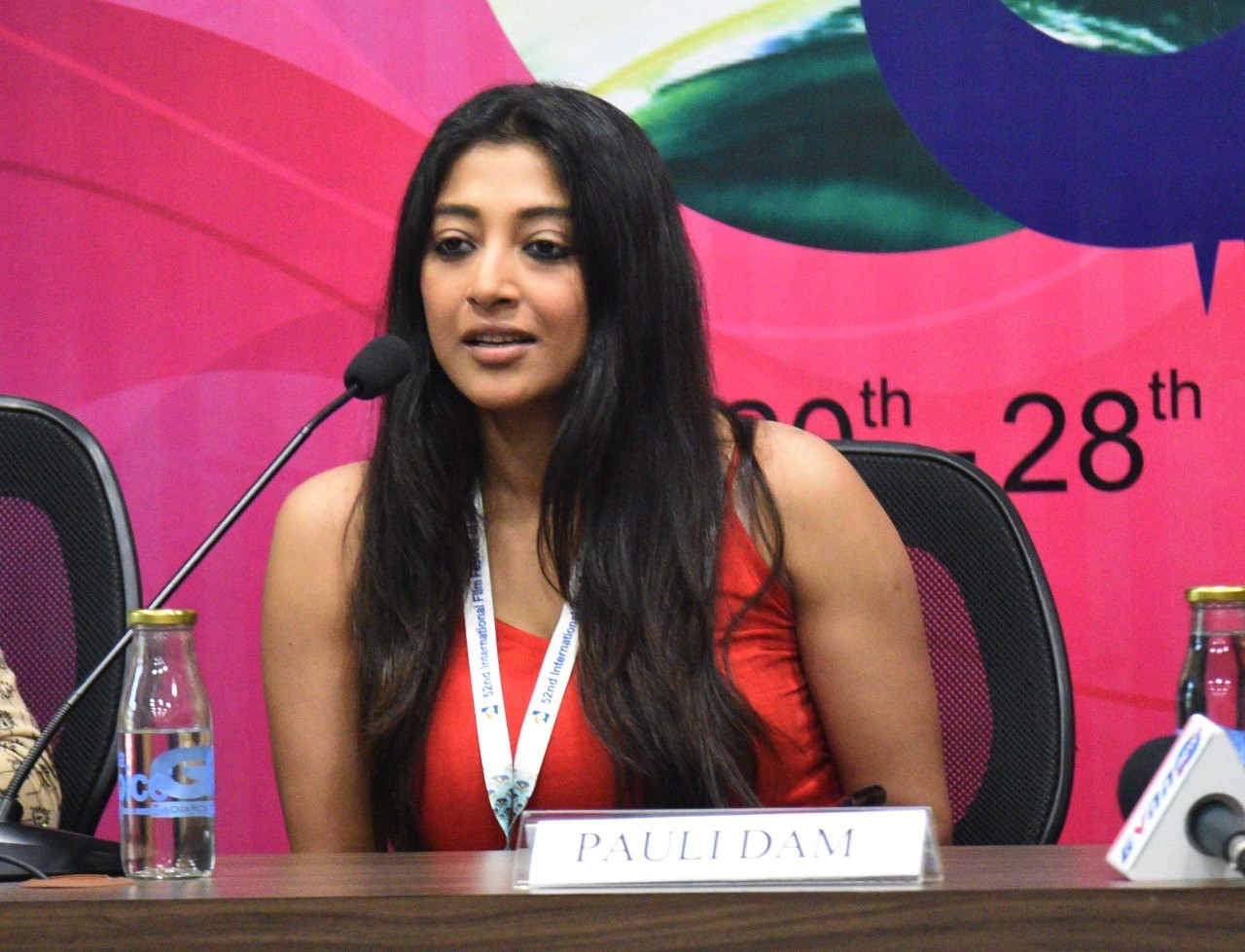 She further said that the aspiring actors and film makers should imitate his indomitable spirit, unique creative mind and sensibility.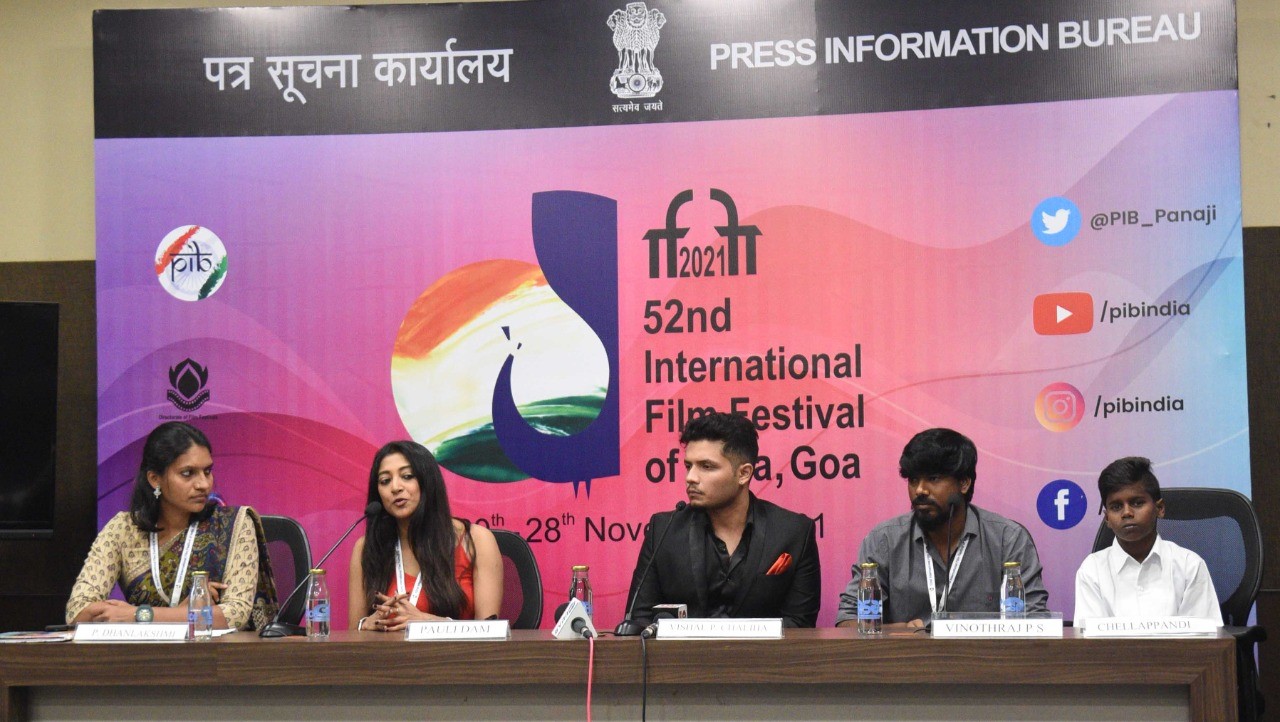 Addressing the Presser, the Producer of the film said "First he refused to accept our offer and he gave his consent later after several request. Instead of making a biopic, we have shown his real life journey."
📡LIVE NOW📡

Press Conference on Indian Panorama Feature Films

🎬Sijou (Bodo)

🎬Koozhangal (Tamil)

🎬Abhijaan (Bengali)#IFFI52

📺https://t.co/rjAN9PpZZ2 pic.twitter.com/TYtNZMTEfI

— PIB India (@PIB_India) November 27, 2021
IFFI has always been like homecoming for me. The screening of my film 'Abhijaan' here was fantastic. It's a biopic on the legendary actor Soumitra Chattopadhyay.

Thanks to @IFFIGoa for selecting the film – Actress @paoli_d #IFFI52 pic.twitter.com/UwOGmRdDqt

— PIB India (@PIB_India) November 27, 2021
Abhijaan
(Indian Feature Films- Bengali)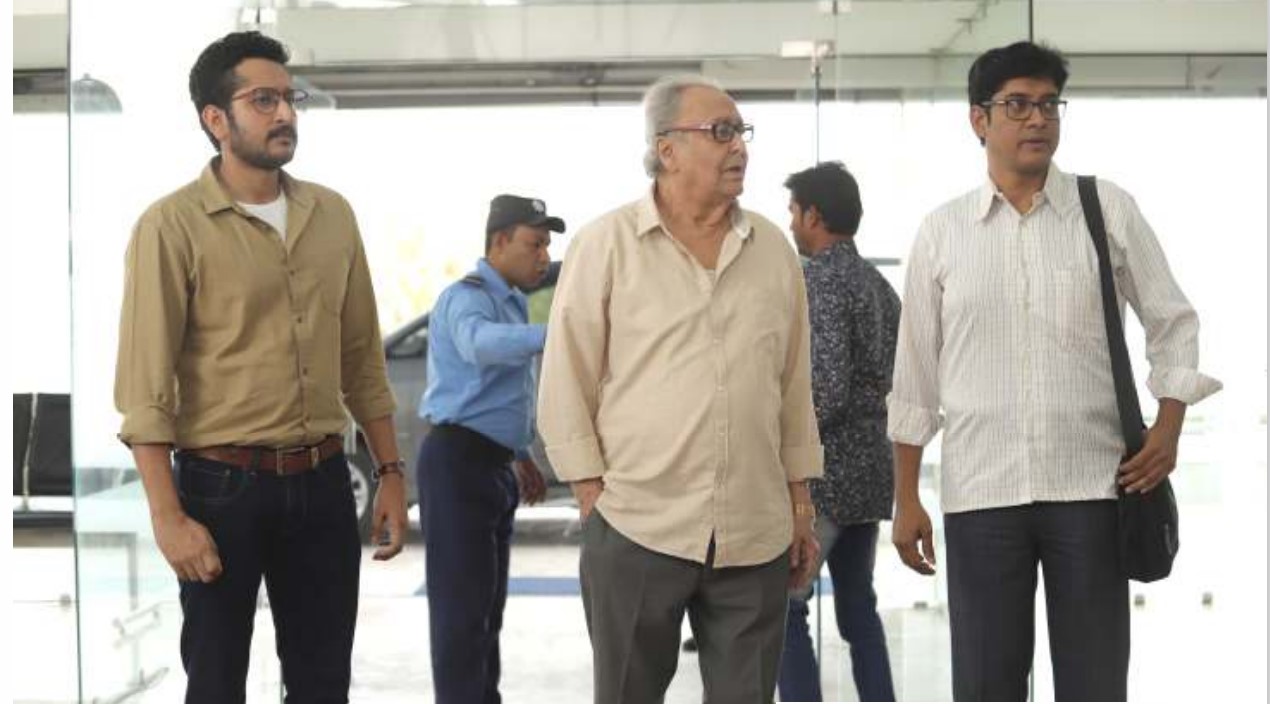 About the Director: Parambrata Chattopadhyay is an actor and filmmaker. He has acted in 87 films (mostly Bengali but Hindi too). He made his Hindi film debut in 'Kahaani' (2012).
About the Film: Dr. Sanjay Sen, an NRI Oncologist, arrives in Kolkata to archive the life of actor Soumitra Chatterjee, one of the stalwarts of the golden era of Bengali cinema. At first, Chatterjee turns him down. But he eventually allows Sen to film him on his life, experiences, philosophies and setbacks. What Dr. Sen takes back home is not just a film which brings forth different facets of the actor's life and career, but also a very deep sense of life and a renewed philosophy about existence itself.
Producers: Ratanshree Nirman is owned by producer Nav Ratan Jhawar. Roadshow Films was founded in 2016 by Parambrata Chatterjee (actor, producer and director), Aritra Sen (producer and director) and Supriyo Sen (documentary filmmaker).
Cast & Crew
Screenplay: Parambrata Chattopadhyay, Padmanabha
DOP: Appu Prabhakar
Editor: Sumit Chowdhury
Cast: Soumitra Chatterjee, Jisshu Sengupta, Prambrata C.
***
TEAM IFFI PIB | NT/SSP/DR/IFFI-102
Follow us on social media: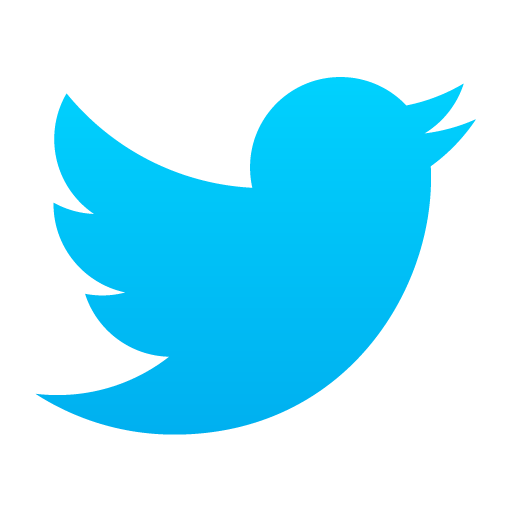 @PIBMumbai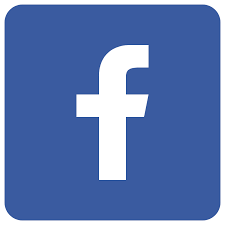 /PIBMumbai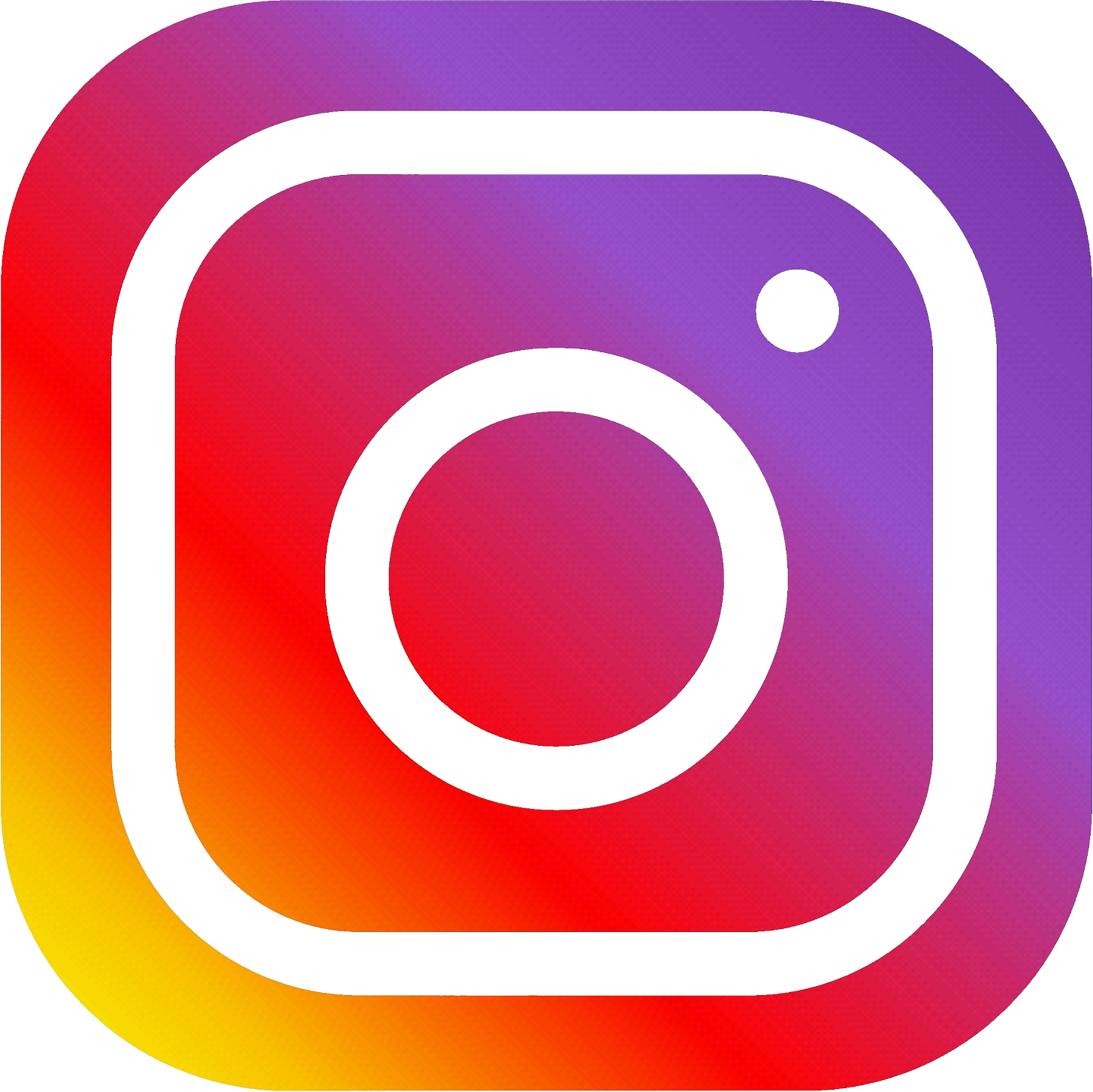 /pibmumbai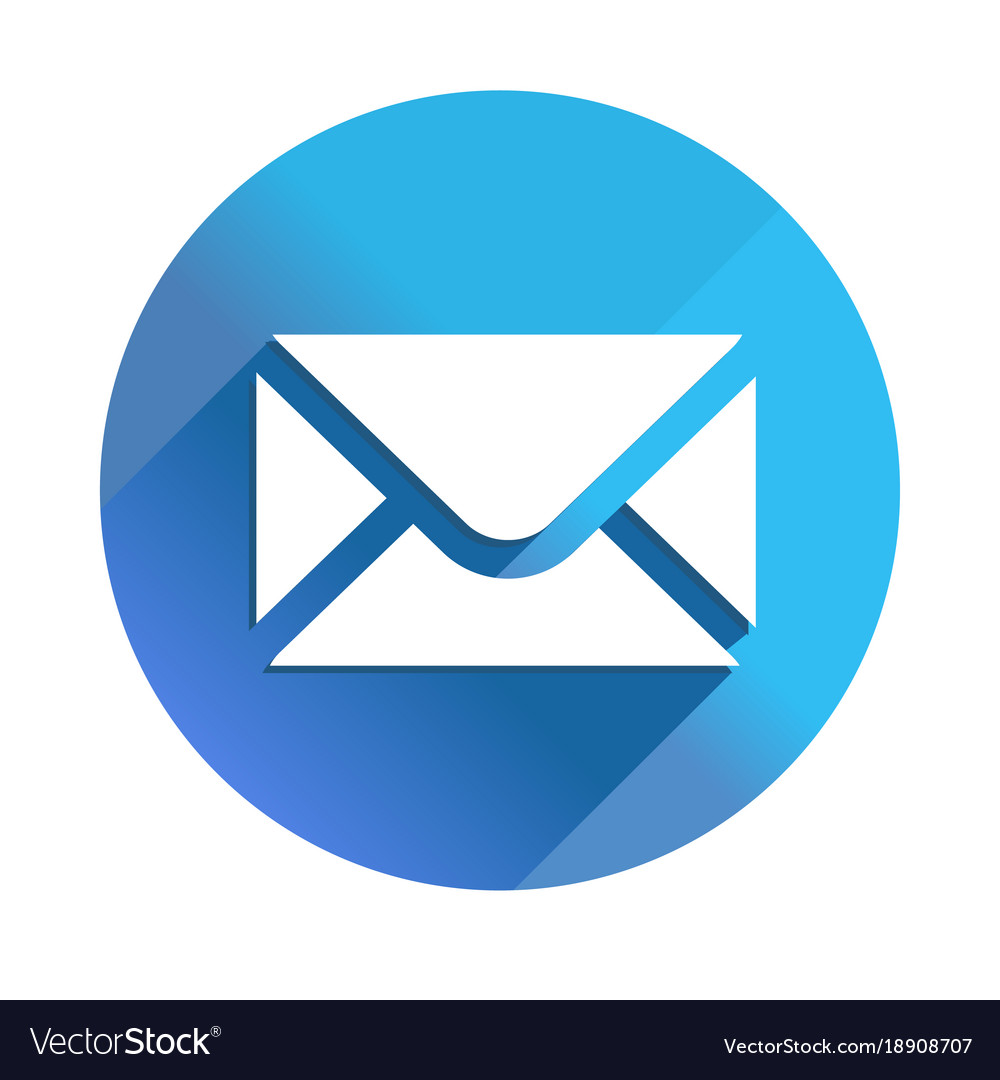 [email protected]
(Release ID: 1775651) Visitor Counter : 40