Ministry of Youth Affairs and Sports Can you imagine any of our freedom fighters throwing garbage on the road? - Afroz Shah, exhorting to draw ins
Ministry of Youth Affairs and Sports
Can you imagine any of our freedom fighters throwing garbage on the road? – Afroz Shah, exhorting to draw inspiration from freedom fighters, for realizing the goal of Clean India

Clean India campaign has a direct bearing on the health outcomes of different age-groups: UNICEF India's WASH (Water, Sanitation and Hygiene) Officer

Clean India campaign taken to 13,456 villages of Maharashtra and Goa where more than 1.9 lakh people have volunteered in the awareness raising mission: NYKS State Director (Maharashtra and Goa)
Posted On: 28 OCT 2021 4:44PM by PIB Mumbai
: Mumbai, October 28, 2021
"People have made working for environmental protection a one-time affair. No, it is not. If we say we love our country and Mother Nature we should bring a change in attitude to protect the environment", urged Afroz Shah, UNEP – Champion of Earth and a lawyer by profession. UNICEF India's WASH (Water, Sanitation and Hygiene) Officer Anand Ghodake appealed every citizen to do whatever they can to keep the country clean. They were deliberating in a webinar on "Appropriate Behaviour for a Clean India" that has been jointly organized by Press Information Bureau and Nehru Yuva Kendra Sangathan (NYKS) today.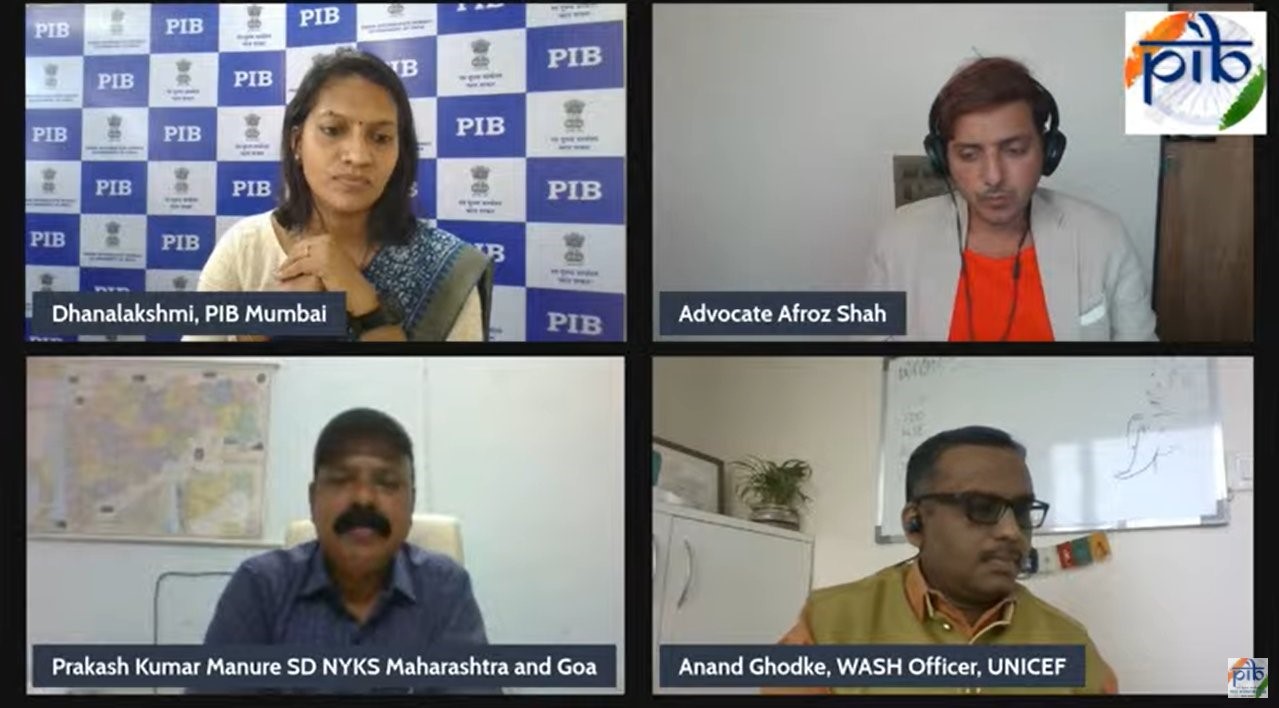 Afroz Shah shared his experience of how he started this campaign a few years before at Versova beach in Mumbai. "We should learn to wear two hats. I am a lawyer and I still clean beaches, rivers whenever possible. Just spend two hours a week for cleanliness," he said. "We should not just talk but do the talk. The change of attitude should begin even before the formation of garbage. No point in creating the garbage and then thinking of how to dispose of it. And this begins at home. We should consciously decide on how to reduce garbage", said the lawyer. He also advised on taking up this challenge of reducing garbage and executing the cleanliness drive on Gandhian philosophy. "Let's do it with love. If you love someone can you be angry with them for throwing garbage." The lawyer reminded that it is our fundamental duty to protect the environment. "Article 51A(j) of the Indian Constitution clearly states that it is the duty of every citizen to 'Protect and Preserve Mother Nature," he stated.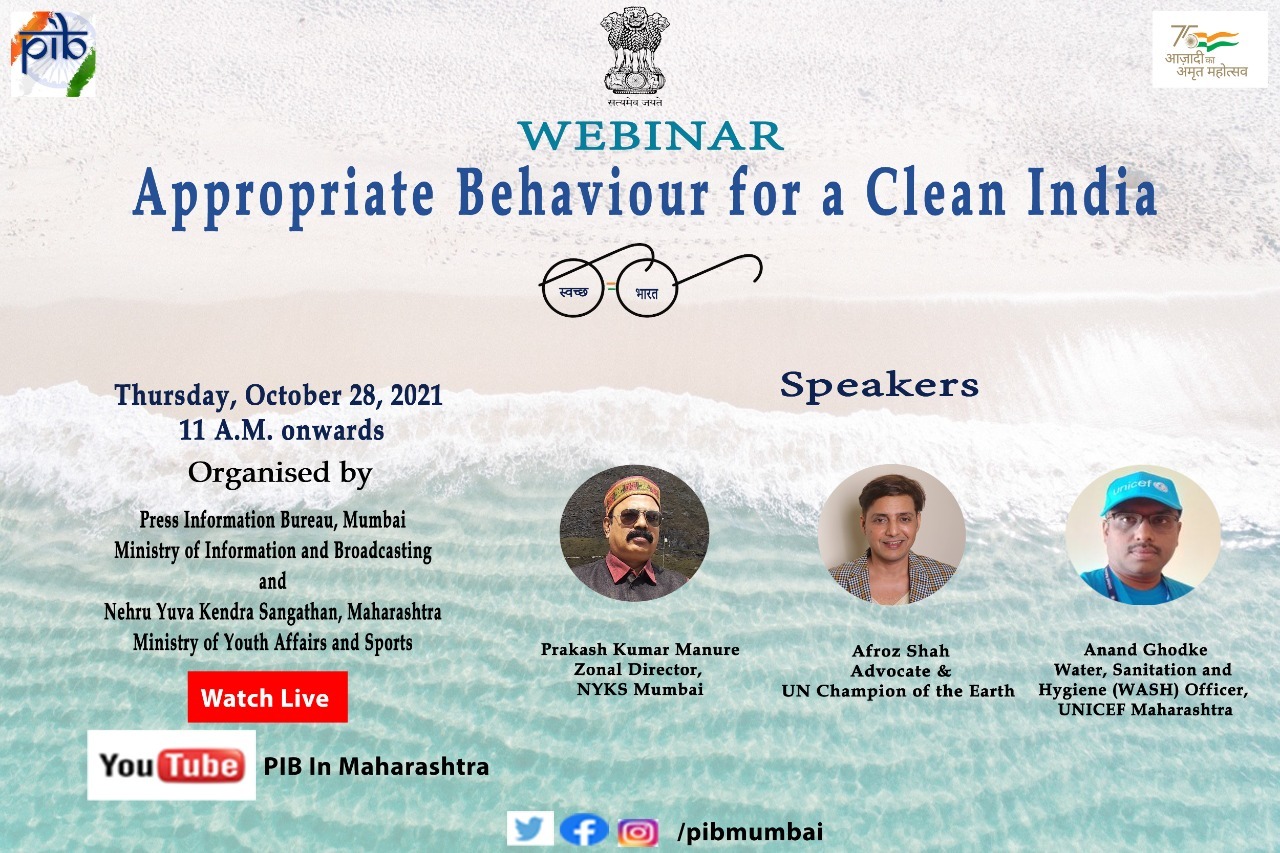 Afroz Shah further spoke about the sacrifices made by our freedom fighters at a very young age for the country and how the citizens of today can contribute in a similar way to the country through cleanliness. "Can you imagine any of our Freedom Fighters throwing garbage on the road? In fact they gave up their lives for the sake of the country, thinking that something must be done for the countrymen. In the 21st century, nobody is asking us to do what they did for the country. We are just being told to properly dispose off our waste," he added.
UNICEF India's Anand Ghodake said, "Clean India initiative taken in the year of #AzadiKaAmritMahotsav should be seen as a 'Swachhata Ka Maha Mahotsav'". He said, "Cleanliness has always been our culture in India". Today, we find cleanliness at its best in tribal areas, though it is less manifested in other areas, he added. Clean India campaign has a direct bearing on the health outcomes of various age-groups, he further said. "When we speak of sanitation, we think about personal habits/hygiene, solid waste management and liquid waste management (which affect public health) and plastic waste management (which bears long-term impact on climate change)", said the UNICEF Officer. Speaking about his field of work, he stated, Water, Sanitation and Hygiene are all inter-related terms, which are important components of the nation's cleanliness drive. "Behavioral change in matters of cleanliness can be brought about by motivation from influencers. But, at the same time, proper infrastructure, availability, access to resources in an equitable manner is also important", he argued. In this context, he remarked that much work has been done in our country in the regard in the last 7-8 years. "Efforts are being taken to implement Swachh Bharat Mission in both rural and urban areas in a proper manner, he further said. However, there are multiple stakeholders who are 'responsible actors' in this initiative, right from the Government and NGOs to individual leaders and organizations, informed Ghodake.
NYKS State Director of Maharashtra and Goa Prakash Kumar Manure briefed about the initiatives for 'Clean India' campaigns being taken across the country. In Maharashtra and Goa alone, the campaign has been taken to 13,456 villages where more than 1.9 lakh people have volunteered in this awareness raising mission. "It is our social responsibility to make citizens aware, so that cleanliness turns into a habit", he urged. Special focus has been given to proper disposal of single-use plastics in the awareness drives, stated the NYKS State Director.
The webinar has been coordinated and conducted by Dhanalakshmi P. Information Assistant of PIB Mumbai.
Notably, the nationwide Clean India programme was launched by Union Minister for Youth Affairs and Sports Shri Anurag Thakur through participation in a cleanliness drive at Prayagraj in UP on the first day of this month. The month-long programme is being organised in commemoration of Azadi Ka Amrit Mahotsav in 6 Lakh villages of 744 Districts across the country through the networks NYKS affiliated Youth Clubs & National Service Scheme affiliated Institutions. Cleanliness Drives have been undertaken at historical/iconic locations and hotspots such as Tourist Places, Bus Stand/Railway Stations, National Highway and Educational Institutions throughout this month.
*****
Sriyanka/Dhanalakshmi/DJM/PM
Follow us on social media: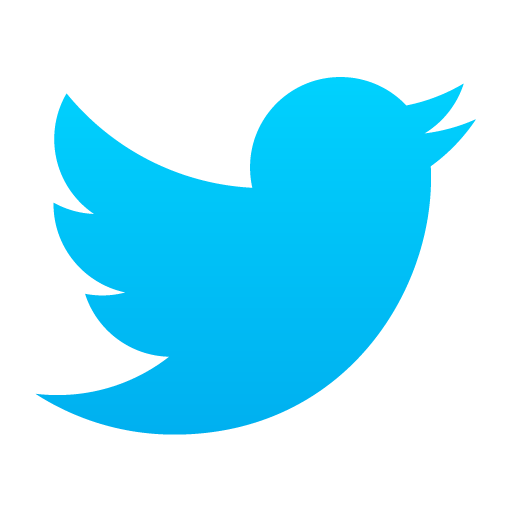 @PIBMumbai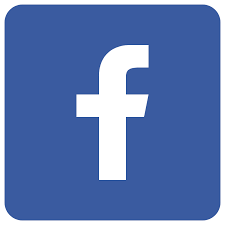 /PIBMumbai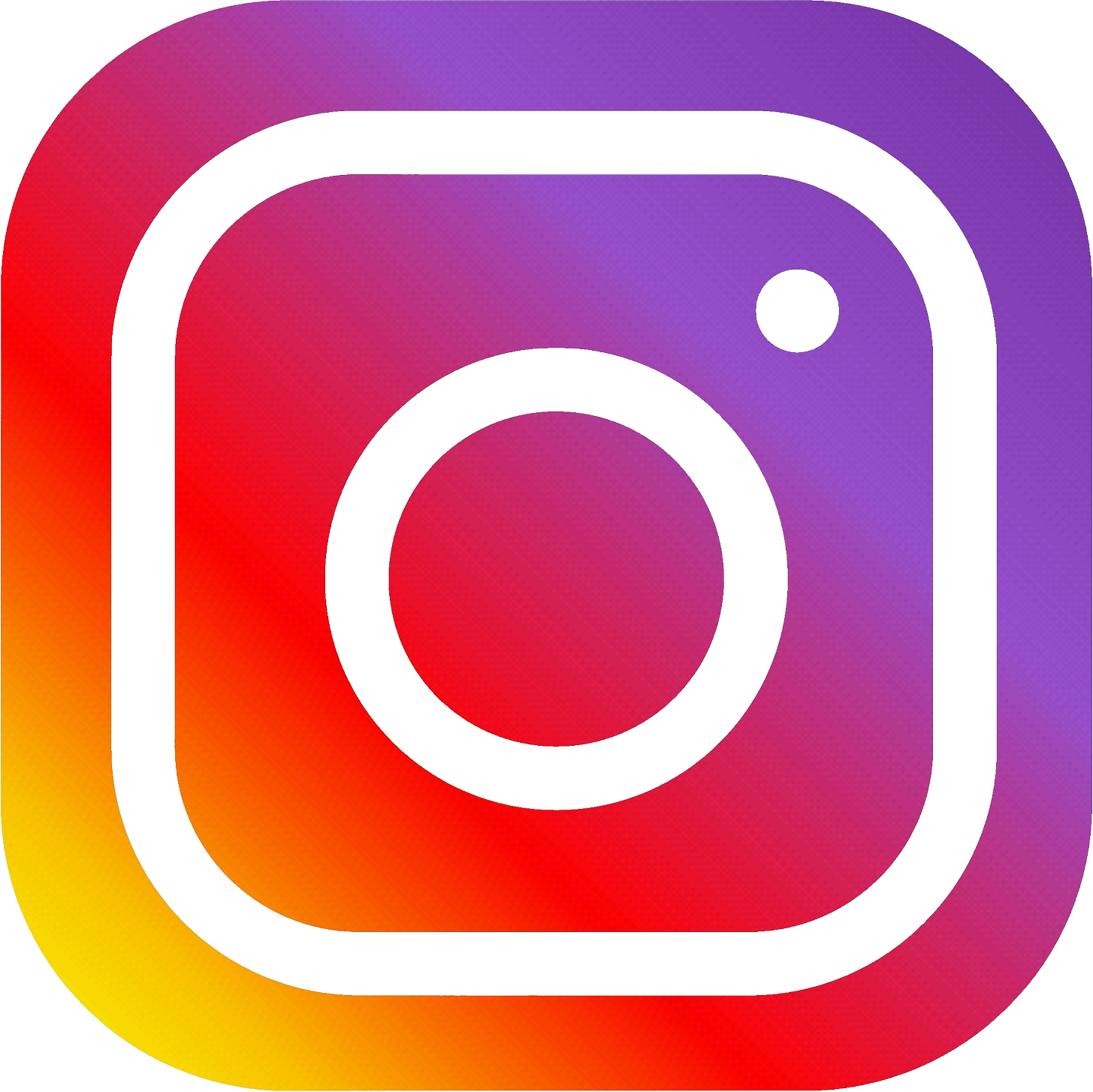 /pibmumbai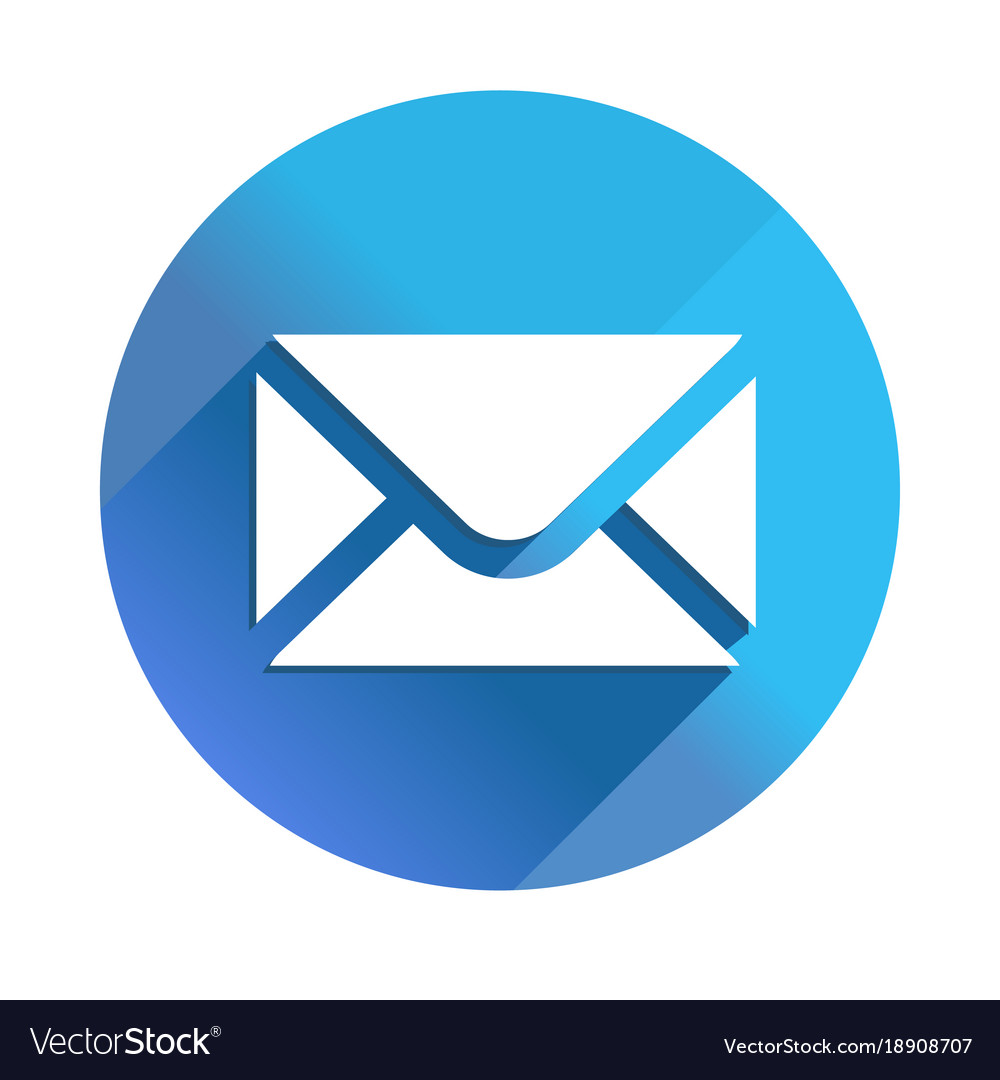 [email protected]
(Release ID: 1767211) Visitor Counter : 81